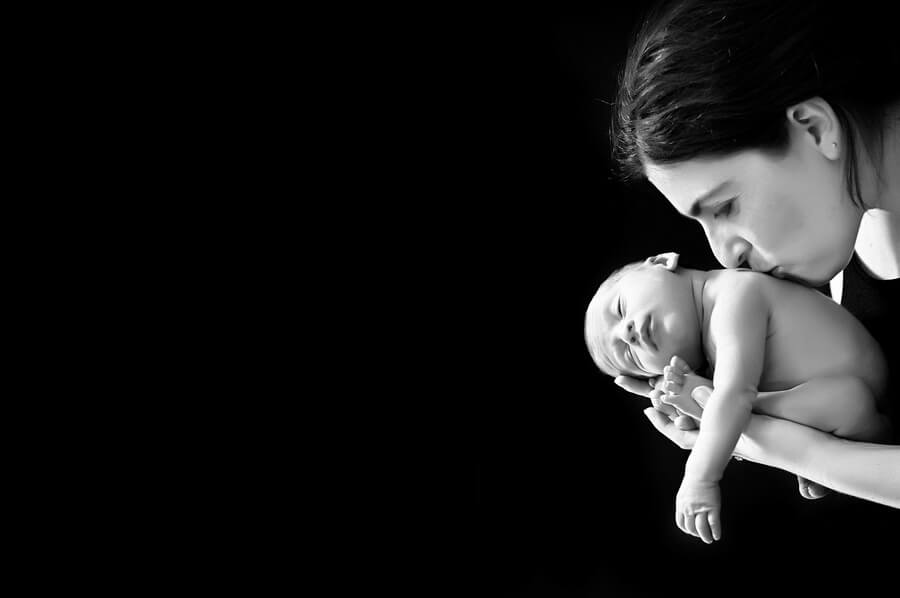 THE EXPERIENCE
Little Alistair's Newborn Session was such a treat! Mom Ilse and Dad Seth just adored their new baby boy!
THE ART
Contemporary Frameless Steel Finish

Ilse and Seth chose a gorgeous group of portraits from Alistair's Newborn Session for their wall. They chose to have them all in black and white, for a truly classic look.
THE ALBUM
Legacy Album
Alistair's Legacy Album was a beautiful addition to the Wall Art Ilse and Seth chose, the perfect book to share with family and friends when they visit!
It's Time...
Tiny curled-up fingers,
itty-bitty cute pink toes…
Your baby will be this tiny for only
a few fleeting moments.
Celebrate your Newborn now with a portrait
to capture these precious moments forever!
Want to see more Newborn Legacy Art?
Newborn Portrait Sessions
We consider ourselves storytellers that use photography as our medium. We typically work with moms and dads who realize that their children won't be young forever. They all say, "Where did the time go?"  
We can't stop time! That's why parents commission Ever After to create beautiful heirloom portraits of their children and family so they can decorate their home with the ones they love. Your moments...forever.
The heirloom products that we create are museum quality and rated to last 150 years. They are heirloom legacy pieces handed down to your children so they can treasure the memories of YOU and their childhood long after each is gone -- and then they will hand them down to THEIR children, to become even more valued as years pass. It's this type of heirloom artwork that if a disaster struck, you would grab your kids, your cat and these portraits because they mean that much to you...
If you cherish your family, value fine art portraits and want your moments captured forever...
Let's Have a Conversation
Related Posts: