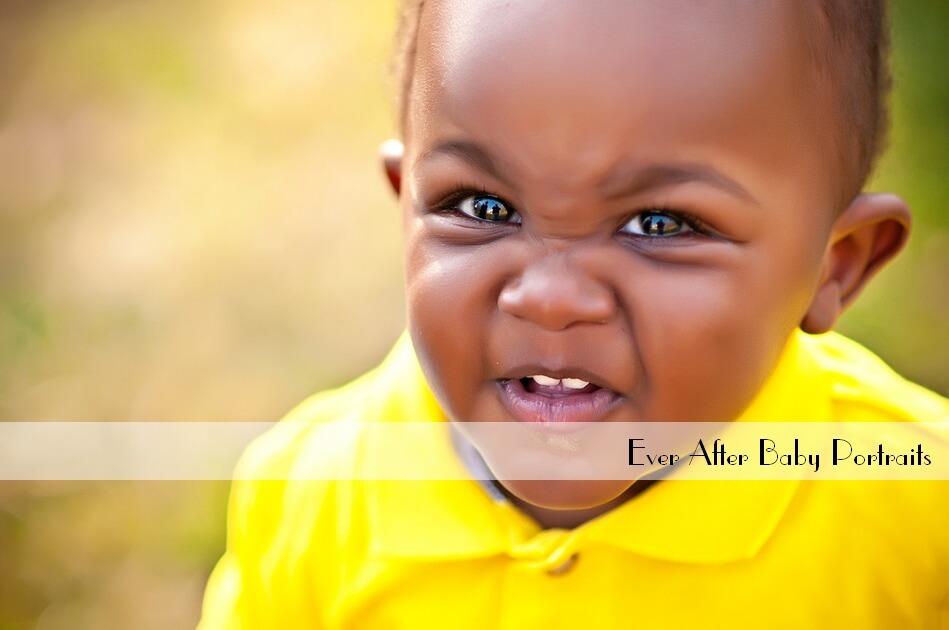 Photography Tips: How to Capture Great Party Pictures of Your Children! | Northern VA Baby Photographer
Are you ready to take spectacular pictures at your child's next party? As a long-time baby photographer in the Waterford, VA and South Riding, VA areas, we can offer you some tips to help. It's not easy to photograph children – let alone ones in constant motion at a party!
For the best pictures, make sure you have a designated photographer. Their sole job at the party is to take pictures. Here are five tips to help you (or them) out:
Shoot on Auto:
Unless you're an experienced photographer, set your digital camera to "auto" and shoot away. If you have photography experience, you can set your camera to "manual" and adjust as needed. We usually recommend "auto" unless you've had plenty of experience doing action shots among busy little bees (otherwise known as children on sugar)!
Event Photography Plan:
Think ahead of the type of shots you'll want out of the party. Do you plan on framing any pictures? Creating an album? Knowing what you hope to accomplish with the pictures can help guide your shots. (If you're concerned about taking pictures of young children without parental permission, you might want to give them an advance head's up and make sure they're comfortable with it.)
Angles and Perspectives:
A common mistake amateur photographers make is their angle of the shot. With pictures of kids, be sure to take some of your shots down at their height, at their eye level. As a newborn photographer, we have found that it's important to think out of the box when it comes to the angle of your shots. You'll want to shoot some pictures from low to high (lay down on the floor if you must and aim up toward the subject or subjects) and shoot others from high to low (stand safely on a chair or step ladder). Get creative in your angles!
Details Make the Shot:
The interest lies in the party's details! Before your first guests arrive, take some shots of the cake, invitation (if it's printed), decorations, presents, and even the guests arriving at the party. Don't forget the special boy or girl!
Once the party is up and running, remember to zoom in and shoot some candid close-ups of the children having fun, eating, and interacting. Keep in mind that taking great candids means some level of anticipation as to what's about to happen. You'll need to be fast and nimble when shooting at a child's party! However, if a child ever seems uncomfortable with being photographed, back off. There's no need to insist on taking a picture of a child if they're clearly not comfortable.
With a little practice, you'll find yourself getting better and better when it comes to taking children's pictures. As a baby photographer, we've improved greatly from our earliest days working here in the Waterford, VA and South Riding, VA area. We only have our determination, a lot of practice, and our clients to thank for our success!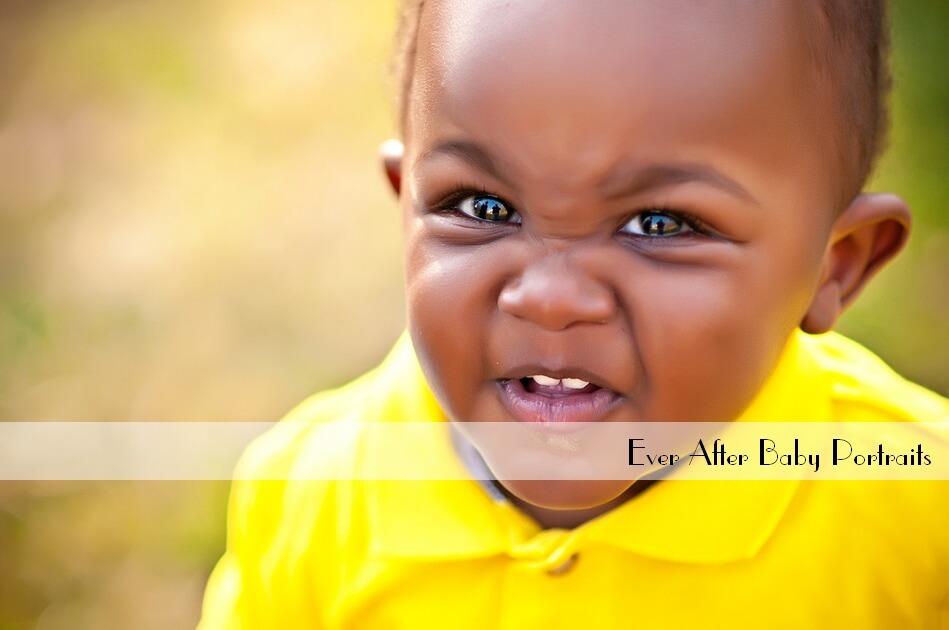 Baby Photography, Baby Photographer
Ever After Baby Portraits is comprised of Mindy Belcher and Joriana Belcher Anderson, a mother-daughter baby photography team located near the Waterford, VA and South Riding, VA areas in Northern Virginia. We specialize in timeless and emotive fine art family portraits, including newborn and baby portraits. Family means everything and capturing those precious moments to preserve forever will mean family heirlooms for you to share for years to come.
Best,
Mindy & Joriana – Contact Us!
Related Posts: