Show your children they're cherished with wall art in your home | Northern VA Baby Photographer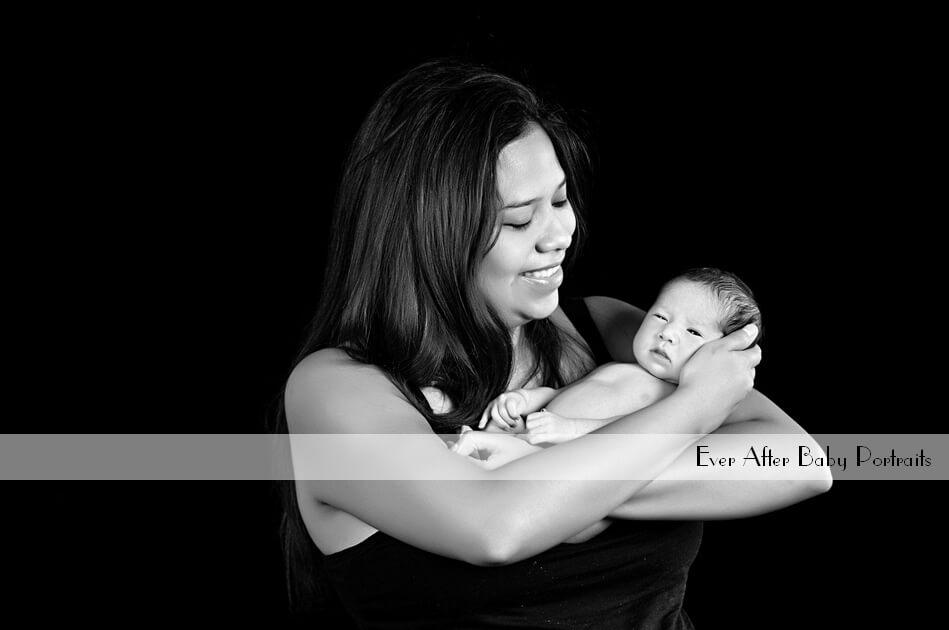 If we asked you what you are most proud of in your life, if you are a parent you'd likely say your children. Children are the most priceless souls in our lives. As a Broad Run Farms, VA and Leesburg, VA baby photographer, we get to witness that pride and love each time we do a newborn or children's portrait session. These parents love their child, or they wouldn't commission or invest in their portraits.
Our clients understand that beyond ordering their children's portraits, displaying those portraits goes a long way toward demonstrating love and pride for their child. We couldn't agree more!
There are many reasons why you should hire a professional newborn photographer to take portraits which can take a place of pride on your wall and in your home. Below are four thoughts of why we feel you should consider family wall art:
1. Time ticks on.
It's fairly redundant to state that time slips away before we realize. Childhood portraits you order today are a legacy you are leaving for your child's tomorrow – for their adulthood. Taking a few hours in the scope of your child's life to do fine art portraits is time well spent and time you will never regret having spent.
2. Seeing yourself displayed.
How do you feel when you see a portrait or photo of yourself in your childhood home or elsewhere? It's a feeling of being loved, appreciated, and feeling special to someone. It's no different today for children. Psychologists believe that displaying kids' portraits can elicit a feeling of belonging to something bigger than themselves – a family, specifically, their family.
3. Can your family be considered art?
Of course your family can be considered art! Who better to display children's portraits in a home than their loving parents? All art has value, but your precious family pictures are priceless!
4. Fine art portraits make elegant art.
Fine art portraits aren't snapshots. They're not even simply "photographs." Our portraits are always carefully planned, carefully composed portraits of the highest caliber printed on museum-quality products. They are works of art worthy of display in your home both as a tribute to your family and as a lovely way of decorating your home. As a full-service photographer, we can help you decide where and how to display your portraits in your home. The wall art products we offer are worthy of the title "fine art."
If you haven't reserved a date for your children's fine art portraits, we encourage you to schedule them now. A family portrait is family art. It's a family legacy. As a baby photographer here near Broad Run Farms, VA and Leesburg, VA, we believe in the value of displaying photography in your home as part of your home's decorating design, but, most importantly, as a way of demonstrating your family's love for each other.
Contact us to schedule your family's precious portraits. We would love to hear from you.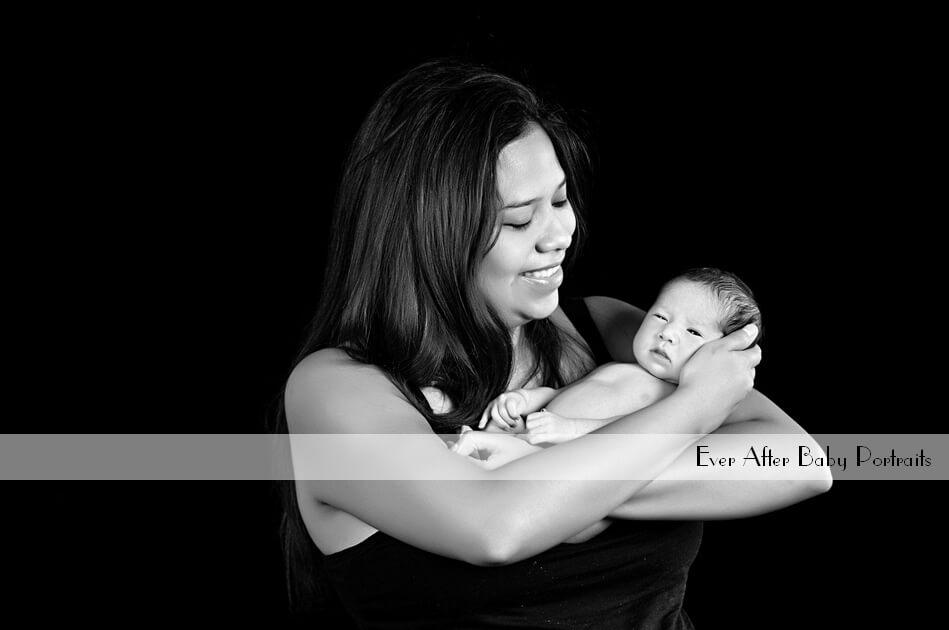 Baby Photography, Baby Photographer
Ever After Baby Portraits is comprised of Mindy and Joriana, a mother-daughter newborn and baby photography team located n Northern Virginia, and serving the surrounding area including Broad Run Farms, VA and Leesburg, VA. We specialize in timeless and emotive fine art family portraits, including newborn and baby portraits. Family means everything and capturing those precious moments to preserve forever will mean family heirlooms for you to share for years to come.
Best,
Mindy & Joriana – Contact Us!
Related Posts:
Comments
comments
Powered by Facebook Comments