A Customized Baby Photography Experience | Northern VA Baby Photographer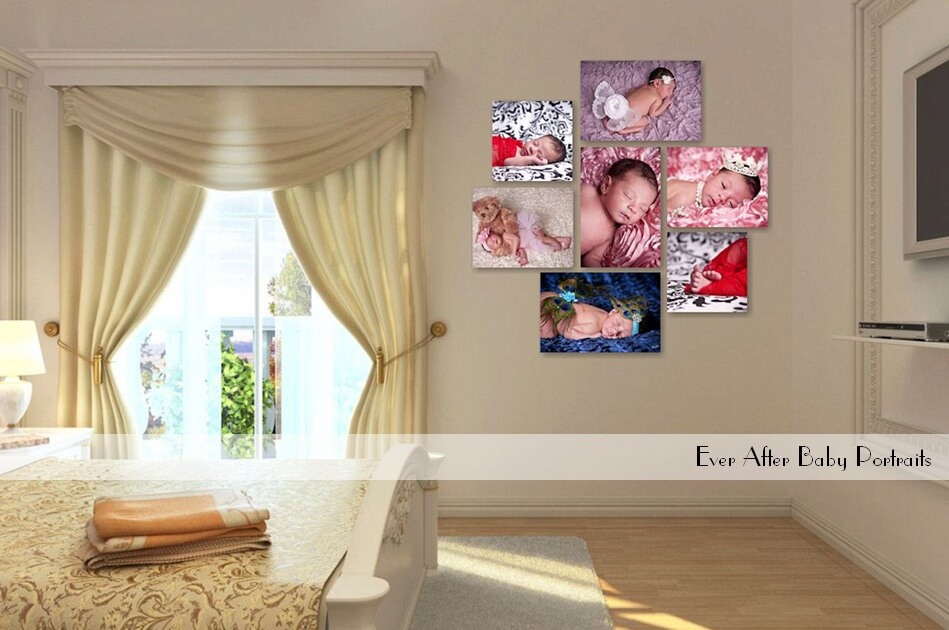 The work we do as a baby photographer isn't changing the world we live in, but we find it very fulfilling and inspiring. Not only do we love meeting our neighbors and their babies across the Leesburg, VA and Northern Virginia region, but we also love knowing that we are playing a small role in their lives. We create a highly-customized client experience for two reasons: We understand how much our clients value the role of photography in documenting memories, and we appreciate our clients and their families.
It often starts with maternity pictures and progresses to newborn or baby portraits. Often, we later shoot their family portraits as well!
Watching couples become families is incredibly rewarding for us. We understand that the portraits we are taking now will become heirlooms for future generations. We are touching the lives of those we will never meet through our portraits. That inspires us to work closely with our clients and to offer each of them a full-customized experience no matter the type of portraits they are ordering.
Our clients come to us because they value their children, their families, and the memories we are capturing for them. These are parents who value capturing today in print for tomorrow. They don't just pick any photographer. They choose a reputable fine art photography studio; they choose Ever After.
This is what an Ever After Customized Experience is like:
• We work with you to select dates for your portrait and ordering sessions
• Two highly-skilled photographers during your session
• Access to our 2.5-acre private Outdoor Portrait Park and fully-equipped Indoor Studio
• The option of a portrait session on location anywhere in the D.C. Metro area
• Personally-customized wall concepts and portraits for your home using interior design software
• Custom clothes styling for your session
• Personal assistance in selecting final images
• Editing, retouching, and exquisite design within our broad range of custom products, such as Wall Art, Portrait Boxes and Storybook Albums
• Several framing finishes, including Masterpiece Framed, Standard Framed, and unique frameless options of Bamboo, Ice, Steel and Gallery Wrap
• Customized gift items for gifting
A highly-customized client experience at Ever After is very important to us as a family and baby photographer in the Leesburg, VA area. We know how much you value your family's portraits and why you take the time to invest in them. Our client experience is genuine and it is designed with the client's best interests in mind. We know you will value this custom experience!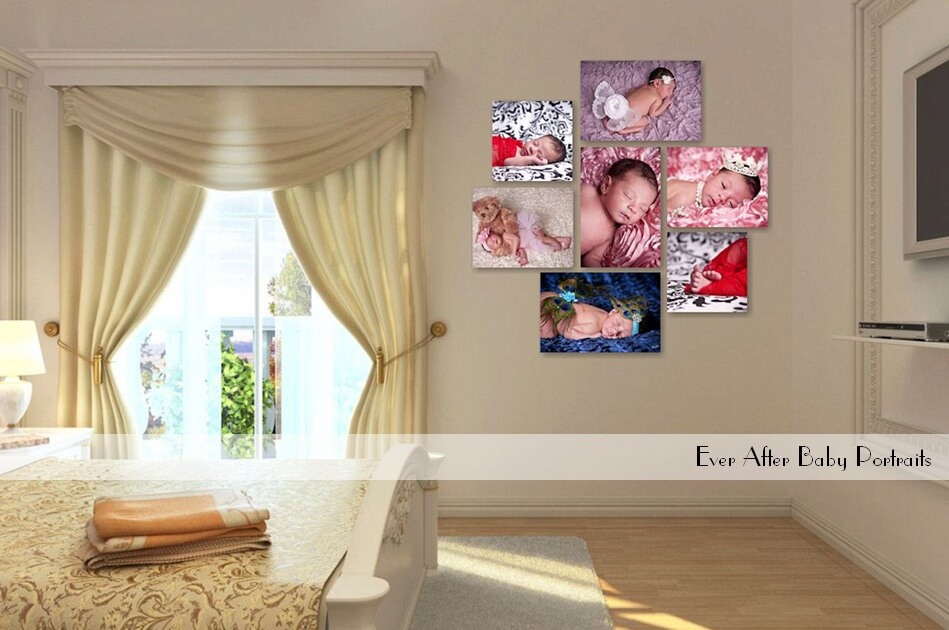 Baby Photography, Baby Photographer
Ever After Baby Portraits is comprised of Mindy Belcher and Joriana Belcher Anderson, a mother-daughter baby photography team located in Sterling, VA in Northern Virginia, near Leesburg, VA. We specialize in timeless and emotive fine art family portraits, including newborn and baby portraits. Family means everything and capturing those precious moments to preserve forever will mean family heirlooms for you to share for years to come.
Best,
Mindy & Joriana – Contact Us!
Related Posts:
Comments
comments
Powered by Facebook Comments