When should you update your Baby Portraits? | Northern VA Baby Photographer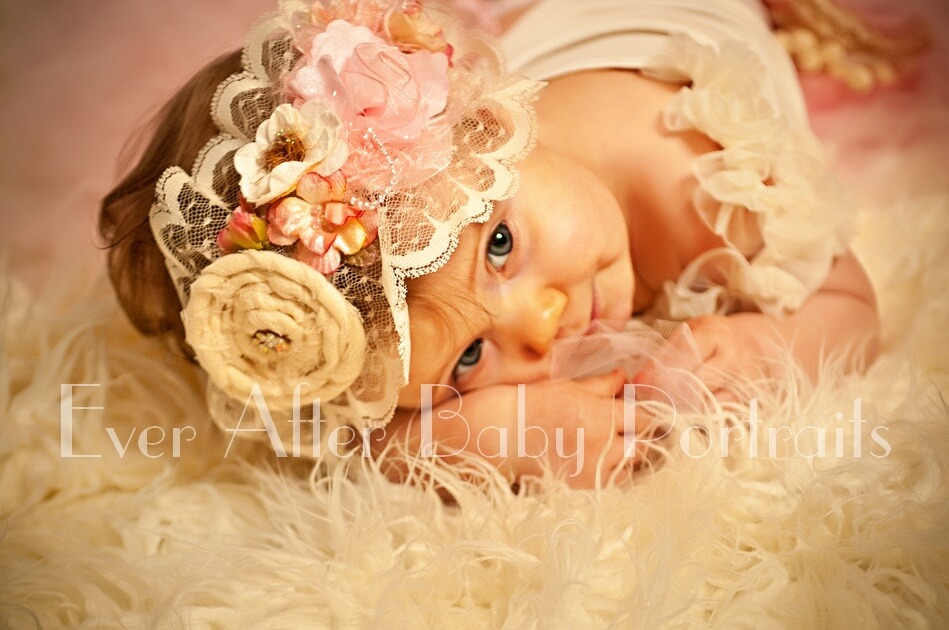 We specialize in artistic newborn and baby photography, and it's an area of our work we enjoy immensely. We have built a regular clientele across Northern Virginia, including Lansdowne, VA. We strive to be the best newborn photographer in the DMV! We are always astounded at how much change we see in babies from month to month and in children from year to year.
This is why when our clients, especially those with babies or young children, ask us how often they should update their baby portraits, our answer is always the same: often and as regularly as you can. It's an investment you won't regret!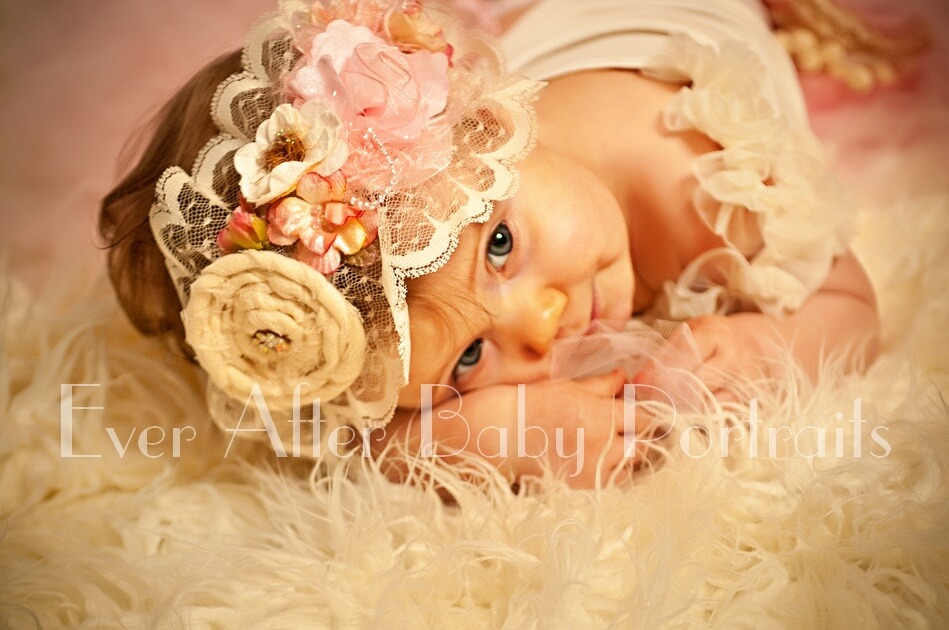 As a parent you might not notice how much your baby changes from month to month, but just ask someone who's not seen the baby in a few weeks or months. They'll definitely see the changes! Those precious early months and years fly by as any busy parent with older children can tell you. It's a whirlwind of diaper changes, sleepless nights, naps, feedings, and, yes, lots of joy!
We offer a first-year baby plan, named "Bebe Coterie," to simplify your life, while recording that precious first year and several milestones.
• Our plan begins when your child is a newborn. We recommend a portrait shortly after their birth during their first week of life. You can also add on a Maternity Session to your Newborn Session. Maternity photography provides you with stunning and profound portraits of this most amazing time in your life.
• Once your child is sitting, sometime between the sixth to eighth month, we do a second portrait recording your precious cherub sitting up.
• The final portrait of the first-year plan usually takes place around the time they turn one year, when they are standing or walking.
This Bebe Coterie Baby Plan allows you to capture their first year milestones. Most parents then create a beautiful wall display of those milestone portraits.


How often you update your baby's portraits after that first year is entirely up to you as the parent. As baby photographers, however, we recommend regular portrait sessions to document their changing faces, little bodies, and posture as they grow and begin to move around. The result is the creation of a sentimental and loving portrait gallery of their life as they grow. The time will come when you will be grateful you regularly captured their growth. We hear all too often from clients how they wish they'd had more professional portraits of their children!
If you live in the Lansdowne, VA or Northern Virginia area, you're invited to look through our creative (and loving) newborn and baby photography. Don't miss the opportunity to document the days you can't take back. We can help you create your own baby portraits and gallery documenting their growth.
Baby Photography, Newborn Photographer
Ever After Baby Portraits is comprised of Mindy Belcher and Joriana Belcher Anderson, a mother-daughter baby photography team located in Sterling, VA, near Lansdowne, VA. We specialize in timeless and emotive fine art family portraits, including newborn and baby portraits. Family means everything and capturing those precious moments to preserve forever will mean family heirlooms for you to share for years to come.
Best,
Mindy & Joriana – Contact Us!
Related Posts:
Comments
comments
Powered by Facebook Comments