Lessons Learned from our work in Baby Photography | Northern VA Baby Photography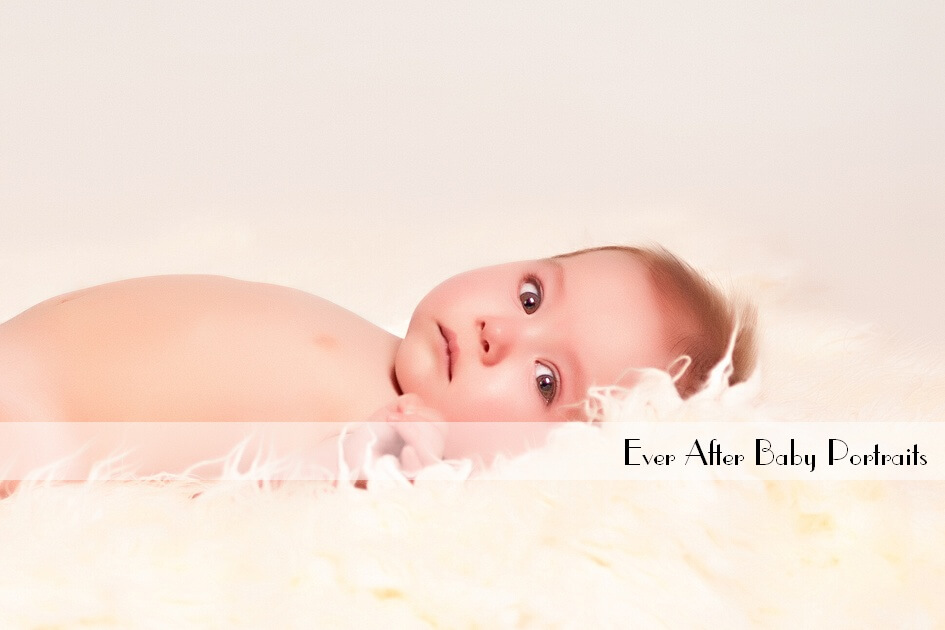 We have learned a lot from our work in baby photography in the Potomac Falls, VA area. Several important guidelines are flexibility, patience and the need for excellent preparation. You'll probably agree that these are terrific life lessons for anyone whether they're a photographer or not! Children like to do their own thing – usually on their own time. To be a successful children's photographer, understanding and accepting them for who they are is critical. That's where flexibility, patience and preparation matter!
Flexibility
As a baby and children's photographer, we know that we need to be flexible as well as nimble during their portrait session. We need to be ready to adapt our original vision to the session's circumstances. We have learned to accept that things could turn out a bit differently than we expected. Life isn't always linear. However, we're ready! Bring it on!
Patience
Every child we work with is different from the previous child – even siblings can behave vastly different from each other. Just as we need to be flexible, we need to be patient (with all our clients, in fact). Working with our littlest of clients means appreciating them and enjoying the journey of working with them. Patience is the bedrock to a fruitful and productive portrait session! You could say that patience is the foundation to nearly anything in life!
Preparation
It's important that our portrait photography studio be ready when a family with children arrives for a session. While there's always some on-the-set adjustments, having prepared as much as possible in advance of a portrait session is the professional thing to do! By the time a client arrives, we've given a lot of thought to the particular needs of their session. We know as experienced family photographers that we can save our clients time and frustration if we're ready to go before they arrive!
So, when folks ask us what we've learned from our work with baby photography in the Potomac Falls, VA area, we know just what to say! We feel very fortunate to work with children and feel privileged that their parents entrust us with this most precious legacy.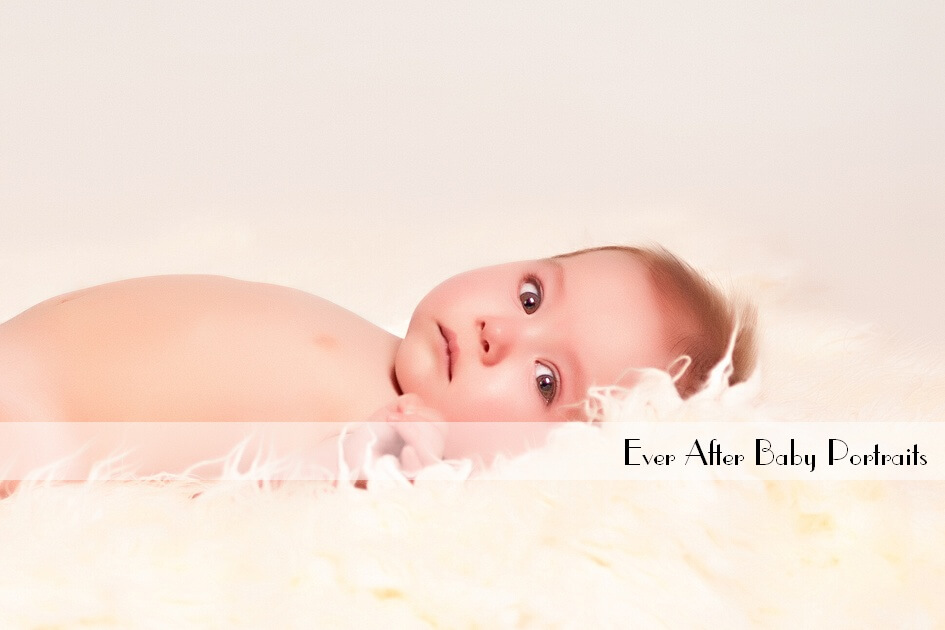 Baby Photography, Baby Photographer
Ever After Baby Portraits is comprised of Mindy Belcher and Joriana Belcher Anderson, a mother-daughter baby photography team located in Potomac Falls, VA in Northern Virginia. We specialize in timeless and emotive fine art family portraits, including newborn and baby portraits. Family means everything and capturing those precious moments to preserve forever will mean family heirlooms for you to share for years to come.
Best,
Mindy & Joriana – Contact Us!
Related Posts:
Comments
comments
Powered by Facebook Comments