Zeke, Newborn to 1 Year Old Portraits, Bebe Coterie Plan | Northern VA Baby Photographer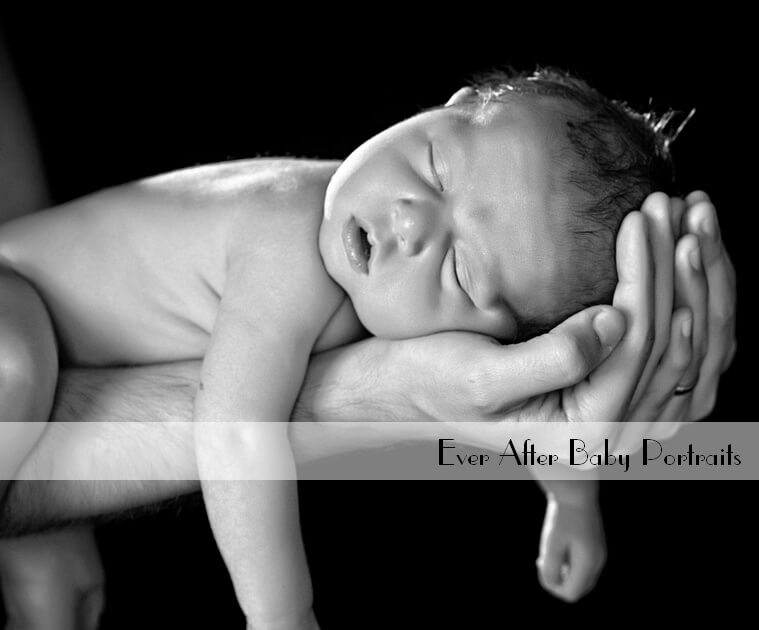 Our baby photography in the Potomac Falls, VA area is a fulfilling and enjoyable part of what we do as family photographers. It is a privilege we do not take lightly.
Virginia and Jacob were delightful wedding clients several years ago. We did not know it at the time, but that would be the beginning of a years-long relationship and some significant milestones!
Virginia and Jacob gave us the honor of shooting her maternity portraits. Later when they purchased our Bebe Coterie plan for their baby's first year of life, we were thrilled! Not only had we photographed them at the start of their marriage, and then her pregnancy, we were now going to document the continuation of their family. As a portrait photography studio, it is a circle of life opportunity we cherish.
Once baby Zeke arrived, the Bebe Coterie plan meant we would shoot his first-year milestones! This type of "sequential" photography allows us a unique opportunity to become familiar with our clients in a way which only deepens our perspective on their lives and has a positive influence on their portraits.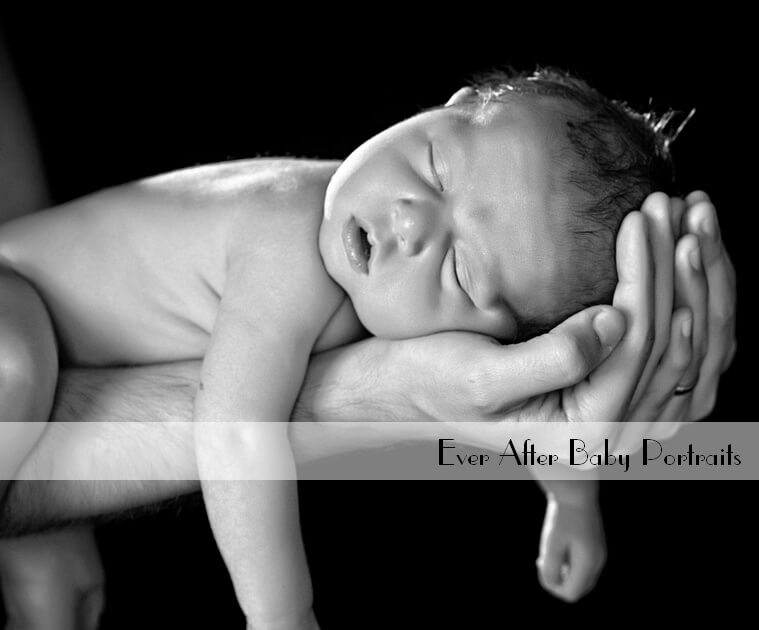 Virginia and Jacob selected Wall Art collections in different finishes for Zeke's portraits. A three-portrait Gallery Wrap collection was chosen for his Newborn Session. These black and white portraits are shown to great advantage in a Gallery Wrap Finish.
Portraits throughout the year were chosen in our Contemporary Ice Finish for Zeke's one-year Wall Art Collection. This frameless option permits the portraits to be the focus of the finished product. It's a perfect choice for a clean-lined and more modern look which blends well with any interior design.
Other favorite portraits were chosen for Zeke's Bebe Coterie Album. All in all, this special family has wonderful memories displayed on the walls of their home and in a lovely album!
Zeke's Baby Photography Wall Art

Our relationship with Virginia and Jacob has continued to grow. Twins were soon on their horizon, and we were excited to photograph the entire family – grandparents, aunt, and uncle included! It's always fun to meet extended family and have the opportunity to incorporate them in the family gallery of portraits.
If you live in the Potomac Falls, VA and would like to work with a baby photography expert, we hope to hear from you. Please contact us to schedule an appointment or to ask us any questions you might have about our work or your photography needs!
Baby Photography, Baby Photographer
Ever After Baby Portraits is comprised of Mindy Belcher and Joriana Belcher Anderson, a mother-daughter baby photography team located in Potomac Falls, VA in Northern Virginia. We specialize in timeless and emotive fine art family portraits, including newborn and baby portraits. Family means everything and capturing those precious moments to preserve forever will mean family heirlooms for you to share for years to come.
Best,
Mindy & Joriana – Contact Us!
Related Posts:
Comments
comments
Powered by Facebook Comments