Differences in Posed and Lifestyle Baby Photography | Northern VA Baby Photographer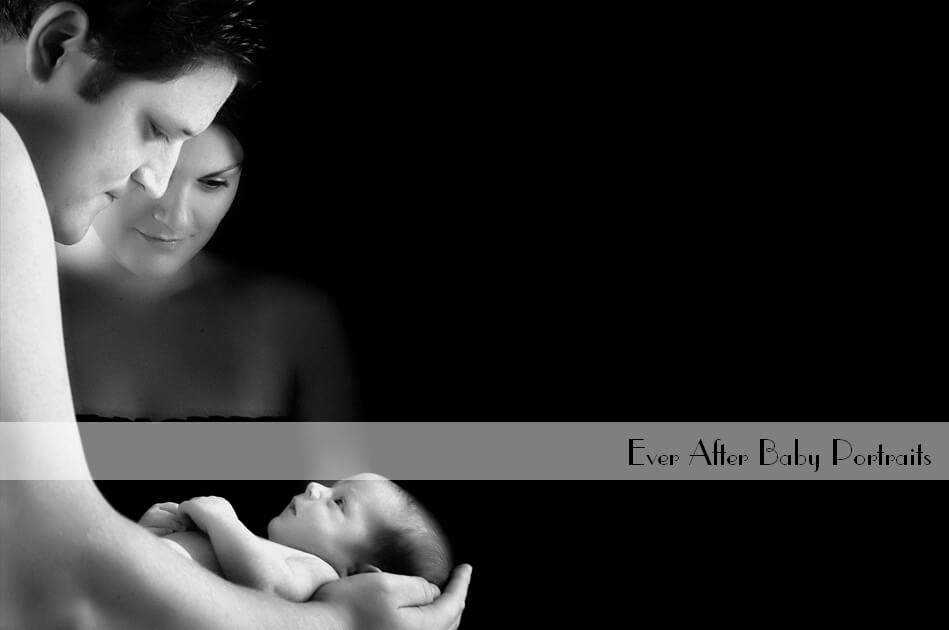 When discussing baby photography, there are generally two categories into which it falls: lifestyle and posed. These days, most of our clients across Northern Virginia, including Waterford, VA, request posed for their newborn baby's portraits. Let's break down the two styles.
Posed:
The posed-style of baby pictures has been around since the earliest days of photography. If you have ever combed through an antique shop's old pictures, it's not unusual to find sepia-toned baby pictures shot in this style. Our first inclination is to say that the style has lasted so long because it is simpler to shoot and so very classic. The baby is usually asleep for these sessions, making it simpler to photograph them, but that is not always the case. Older babies often wake up in the middle of the shoot, need to be fed, and we wait and start again. It might be easy, but it's not always the fastest style of photography for babies! These types of portraits are done with planning and patience!
When done right, portraits done in this classic posed style become gorgeous heirlooms to hand down to the next generation and beyond.
Lifestyle:
This style of baby photography can be shot anywhere. It doesn't have to be in a portrait studio, and the child isn't usually asleep. It's a more candid style of photography which lends itself to older babies, toddlers, and children rather than newborns. For example, baby or children's pictures taken at a party or park tend to be lifestyle photography rather than posed.
As you can see, there is a significant difference between the two styles of baby photography. We are happy to discuss your needs and vision for your next baby portraits.
If you would like newborn or baby portraits in the classic posed style, we'd be happy to do your newborn's or baby's session in our studios here near Waterford, VA. Lifestyle portraits can be taken in our outdoor portrait park or elsewhere (although we normally wait until the baby is a bit older than newborn before doing an outdoor session). Give our studio a call and we'll answer any questions you may have!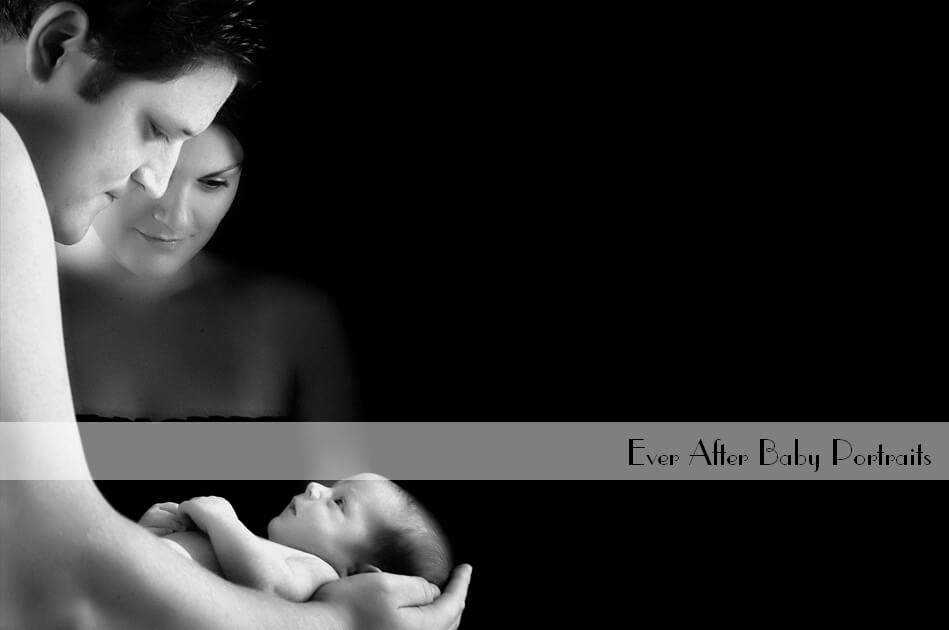 Baby Photography, Baby Photographer
Ever After Baby Portraits is comprised of Mindy Belcher and Joriana Belcher Anderson, a mother-daughter baby photography team located near Waterford, VA in Northern Virginia. We specialize in timeless and emotive fine art family portraits, including newborn and baby portraits. Family means everything and capturing those precious moments to preserve forever will mean family heirlooms for you to share for years to come.
Best,
Mindy & Joriana – Contact Us!
Related Posts:
Comments
comments
Powered by Facebook Comments