Capture the bonds of adoption through photography | Northern VA Baby Photographer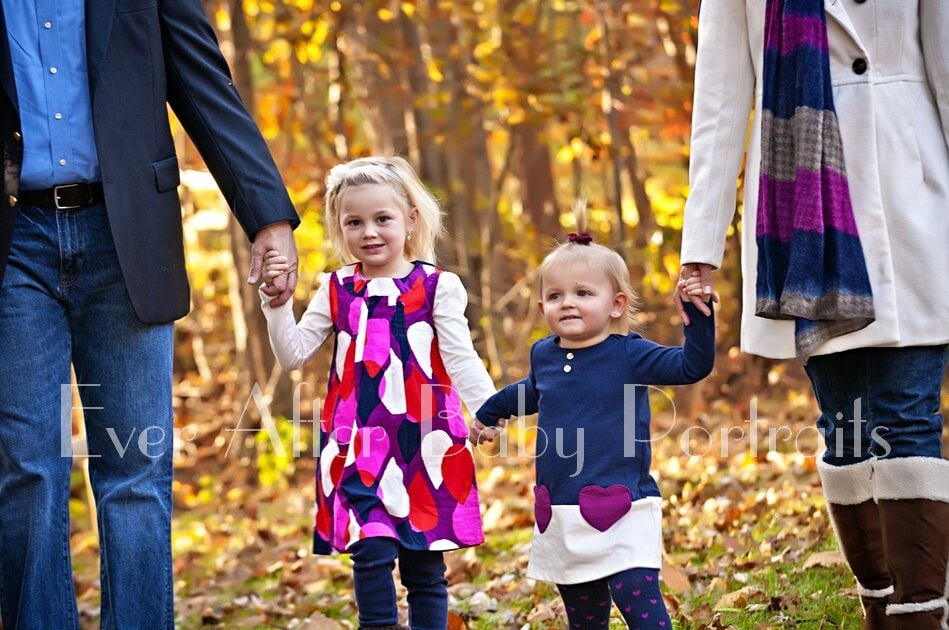 There is an ancient Chinese proverb that says red thread connects those who are destined to meet regardless of time, place, or circumstance. The red thread might stretch or tangle, but it will never break. That Chinese proverb is used often to refer to the special bonds of adoption. The red thread connects a newborn wherever it might be in the world to their adoptive parents waiting for them somewhere else in the world. Through our work as newborn and baby photographers with families across the Sterling, VA, Lansdowne, VA and surrounding area, we have witnessed that special "red thread bond" described by this proverb. It is a deep parental love for their child and a joy for their family. Newborn baby pictures are a poignant and lovely way to capture your family's bond through adoption.
All of our portraits, irrespective of how your family was formed, are customized to your family. When potential clients reach out to us, we discuss their needs and ideas, describe our services, and answer any questions they might have. For example, some parents who've adopted internationally want their baby's birth culture reflected somehow in one of the newborn photos. We are happy to work with our clients on what they envision!
We treat each client's portraits as a new opportunity to create a piece of art to be cherished and carried through to generations not yet born.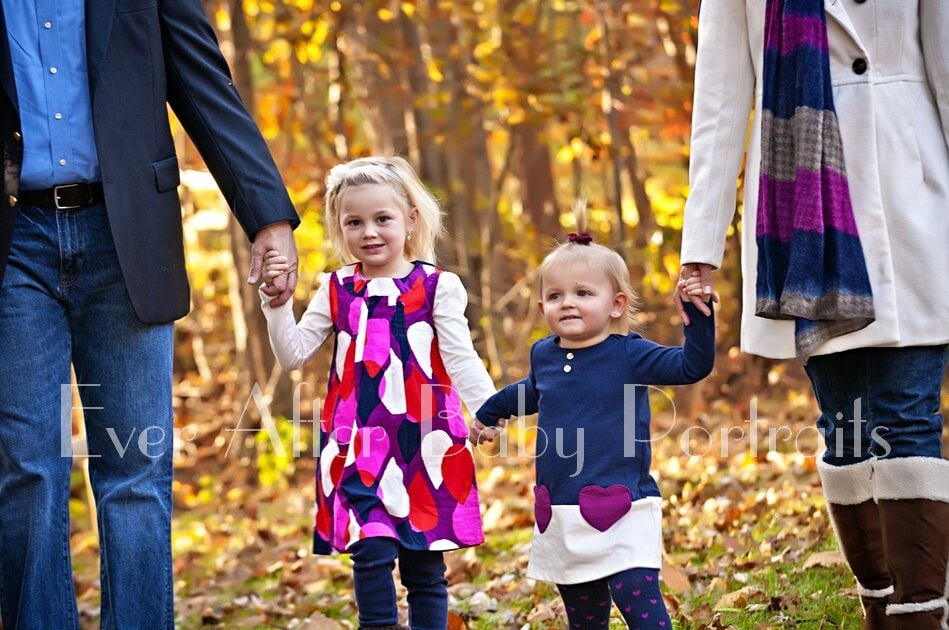 Whether your baby is three-days old or three-months old or even three years old when they arrive in your family, our portraits will capture their earliest days with you and your family. We want your portraits to reflect your baby surrounded by your family's profound love and excitement. The beauty of newborn and baby portraits, as well as any family portraits, lies in its ability to reflect your family's uniqueness – whatever that might be.
A truly great portrait recreates the essence or spirit of your family. Without those qualities reflected in the portrait, it's really just an ordinary photograph. And, we don't do ordinary! We have worked for years and trained extensively to give our clients the best and most beautiful portrayal of their family's bonds.
If you live in Northern Virginia, including the Lansdowne, VA or Sterling, VA areas, and are interested in beautifully and poignantly capturing your family's adoption through newborn or baby pictures, please contact us. As newborn and baby photographers, we would love to meet your new baby and work with you!
Baby Photography, Newborn Photography, Baby Pictures
Ever After Baby Portraits is Mindy Belcher and Joriana Belcher Anderson, a mother-daughter baby photography team located in Sterling, VA, near Lansdowne, VA in Northern Virginia. We specialize in timeless and emotive fine art family portraits, including newborn and baby portraits. Family means everything and capturing those precious moments to preserve forever will mean family heirlooms for you to share for years to come.
Best,
Mindy & Joriana – Contact Us!
Related Posts:
Comments
comments
Powered by Facebook Comments