Tips for Capturing Your Own Hospital and Labor Baby Pictures | Northern VA Newborn Photographer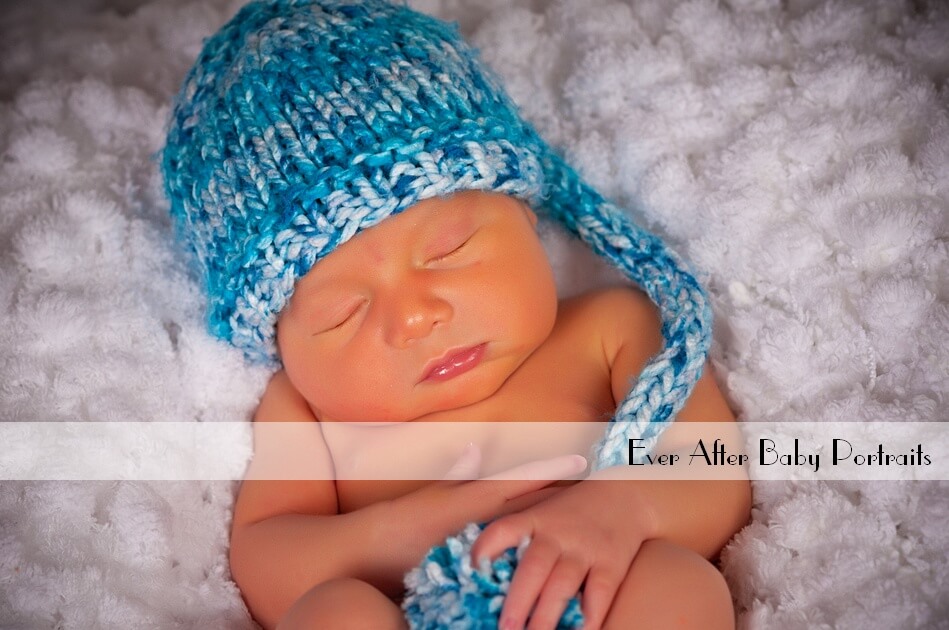 Although some new parents choose to have a hospital photographer present for labor and delivery, many don't because it feels intrusive and – let's face it – you're not at your best at that time. So you don't need to hire a hospital photographer to take beautiful photos right there in the hospital. Why not shoot your own mother and baby pictures in the hours before and after you give birth? As baby photography experts in the McLean, VA area, we can offer you some ideas for taking some memorable baby pictures.
While you can take some of the snapshots yourself, we suggest having someone designated to take over as you get closer to the delivery.
Why Not Hire a Professional Hospital Photographer?
Because during some of the most important hours of your lives, doing these intimate pictures yourself offers an emotional component and personal perspective. The pictures might not turn out technically perfect compared to a professional, but they will be so much more reflective of your experience.
There's always time in the days following the birth for our studio to do professional, fine art newborn portraits for you! In fact, we encourage that to get poignant and special portraits of this wonderful new addition to your family, portraits which will become cherished family heirlooms.
But those hours in the hospital during labor and delivery are your special hours. All you need is a good smartphone or small camera to take a few baby pictures.
Here are some things you might consider shooting for the day:
Details of the Day:
The best baby photography begins before the baby is born! You can start shooting pictures before you leave for the hospital. Capturing the last day or hours of your pregnancy is a bittersweet and exciting time. The details of any important personal event are what add meaning.
To portray those final moments of your nine-month journey, we suggest photographing some key details in the hospital. When you later view them together, you will delight in the story they tell.
Consider capturing these details:
• mom and baby hospital I.D. bracelets
• baby's hospital crib including the baby's I.D. card on the crib
• baby's weight noted somewhere
• baby's first outfit before they put it on and once they're wearing it
• your partner and you holding the baby
• your baby's tiny hands and feet
But you don't need to stop there. Here are a few more ideas:
Baby Bump:
Don't forget to get one final picture of that baby bump before you give birth! If you've been doing themed-pictures as your belly grew throughout your pregnancy, you can continue. You can do it at home before you leave for the hospital or once you arrive. Either way, have fun with it! It's your last baby bump picture before your sweet child arrives!
Labor & Delivery Room:
You should take a picture of your hospital room, the labor and delivery room or hospital's sign. It documents the final stage of your pregnancy while offering visual context to the start of your labor and delivery.
Visitors:
Don't forget to capture candids with special family and friends when they first meet your child at the hospital! And, yes, selfies can be cute, but do take some individual pictures of first-meetings and focus on their expressions! Don't forget to have the visitors take snapshots of you and your partner with the baby! It's the perfect opportunity to hand over the camera or smartphone and let someone besides your or your partner be the photographer.
Leaving the Hospital:
You don't need to be a celebrity leaving the hospital to be photographed. Ask a nurse or aide to shoot some pictures as you wheel your way toward a new life together as a family. Take candid snapshots of the baby in his/her new carrier and car seat.
Your snapshots will help create a visual story of the final chapter in your pregnancy. You will look at them one day with deep fondness and gratitude for the gift of having those baby pictures.
If you'd like post-hospital, newborn baby pictures with a professional photographer in the McLean, VA area, please contact our studios. We would be happy to do your newborn's fine art portraits!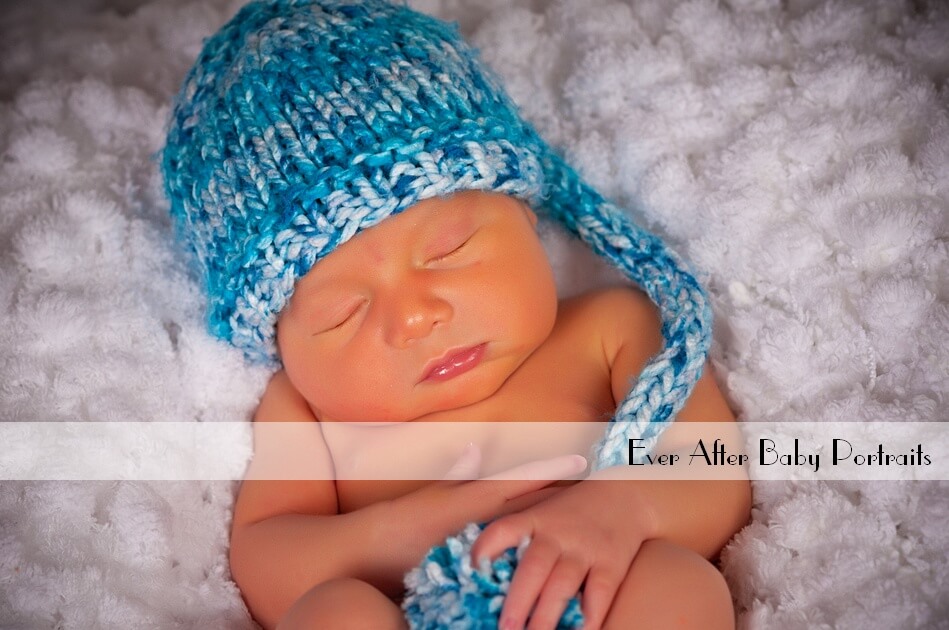 Baby Photography, Baby Photographer, Baby Pictures
Ever After Baby Portraits is comprised of Mindy Belcher and Joriana Belcher Anderson, a mother-daughter baby photography team located near McLean, VA in Northern Virginia. We specialize in timeless and emotive fine art family portraits, including newborn and baby portraits. Family means everything and capturing those precious moments to preserve forever will mean family heirlooms for you to share for years to come.
Best,
Mindy & Joriana – Contact Us!
Related Posts:
Comments
comments
Powered by Facebook Comments