Exceptional Customer Service for Each Client | Northern VA Baby Photographer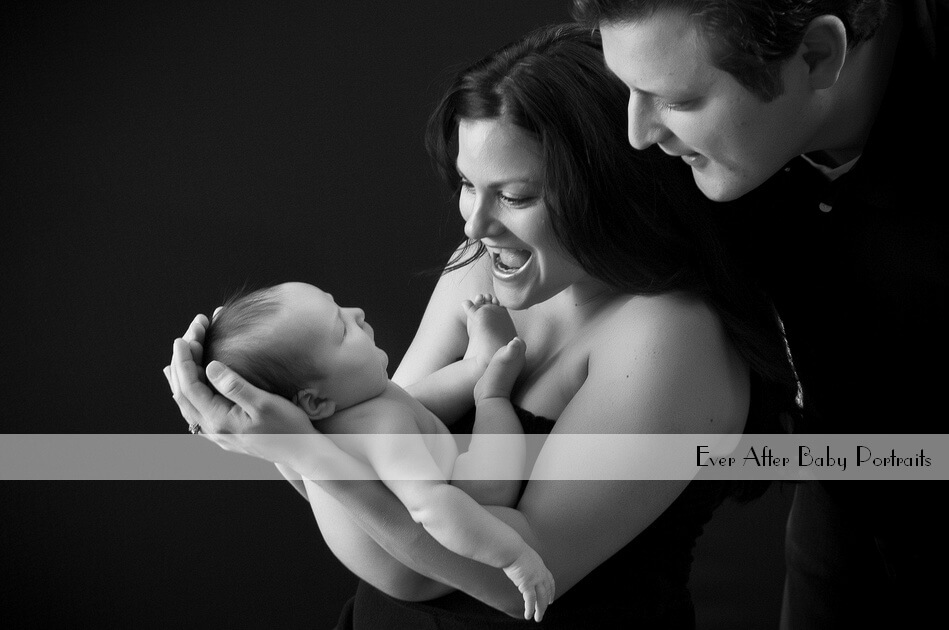 To be considered the best newborn photographer in Northern Virginia we have to work hard for our clients, including the many clients across Broadlands, VA & Broad Run Farms, VA. Each client's experience is paramount to everything we do. We know that when it comes to photographers, you have choices. We feel fortunate that you chose us!
The quality of a client's experience, along with the quality of our work, is why our clients return to us. We know that a satisfied customer is a return customer. More than that, however, is the pride of craftsmanship. We want to be proud of every single portrait we deliver.
Why customer service is important to us
We've worked hard to build our studio and build a client base. We know that when someone hires us to do a portrait, they are entrusting us with something very personal and very meaningful to them! Something like maternity photography is very intimate, and we feel it is a privilege to take a picture late into a pregnancy, shortly before new life arrives. The relationships we build with our clients matter to us – and that is why customer service is so important! We also feel it is why we can do our job well. We build trust and relationships with our clients.
What you can expect from us
• Commitment
We offer our commitment to excellence and to serve you as best as we can.
• Communication
We value communication and full transparency with our clients throughout your journey with us. We are available to answer your questions and provide advice as you need.
• Transparency
We feel it's important to offer full price transparency. We have no hidden fees or surprises. We are meticulous with our business, your portraits, and your session because we take great pride in our work.
• Quality
We provide each of our clients with the highest-quality products available in our industry. Your portraits are meant to last for generations.
• Skills
We have decades of experience and skill. We spend time on keeping up with what is on the cutting edge of our industry.
If you are looking for one of the best newborn photographers in the Broadlands, VA, Broad Run Farms, VA or Northern Virginia area, we would be happy to speak with you about your portraits and what we can offer!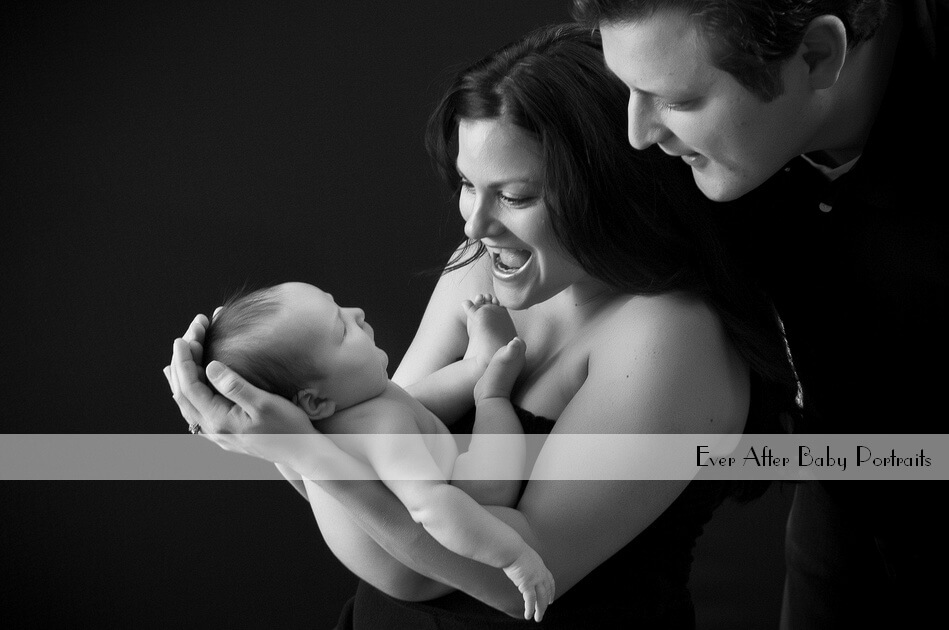 Baby Photography, Baby Photographer, Best Newborn Photographer
Ever After Baby Portraits is comprised of Mindy Belcher and Joriana Belcher Anderson, a mother-daughter baby photography team located in Northern Virginia, near Broadlands, VA and Broad Run Farms, VA. We specialize in timeless and emotive fine art family portraits, including newborn and baby portraits. Family means everything and capturing those precious moments to preserve forever will mean family heirlooms for you to share for years to come.
Best,
Mindy & Joriana – Contact Us!
Related Posts:
Comments
comments
Powered by Facebook Comments