Virginia and Jacob, So This is Love! Maternity Session | Northern VA Maternity Photographer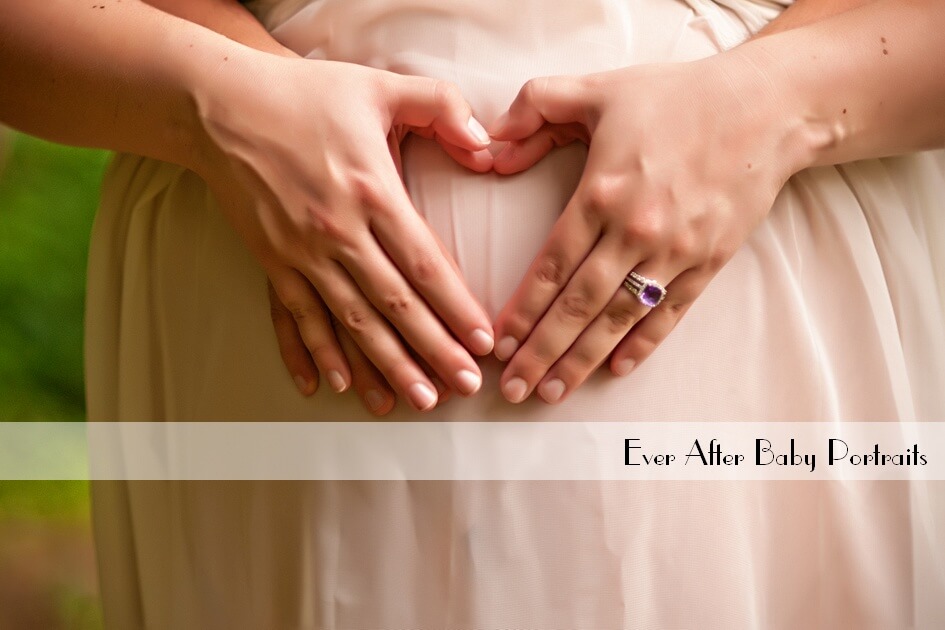 As a Lowes Island, VA maternity photographer, there is always something memorable about each client. What was most memorable about Virginia and Jacob is how very happy they were to be expecting!
Getting to know our customers is important and is a critical part of the customer experience our studio offers. We take our time with clients to get to know them.
After doing several portrait sessions with Virginia and Jacob, we can attest to how much love they show for one another and their children. When they first approached us about their maternity portraits, they didn't want anything formal. Casual, fun, and loving portraits were the way to go with these two. It was a joyful time capturing them during their maternity session.
As a newborn photographer, we photographed Virginia and Jacob's firstborn Zeke followed by their twins, Michael and Henry. (It's Zeke in these photos waiting to be born!) Our work has documented the formation of this lovely family like a photographic journal or timeline!
The decision to invest in portraits capturing these milestones as their family grew is one they will cherish for years. Meanwhile, they enjoy their pictures and the sheer love and joy for their children and each other.
We always look forward to the opportunity to work with Virginia, Jacob, and their boys!
As Northern Virginia photographers, we would love to work with your family as well. Please contact our portrait studio if you would like to discuss the possibility of working with us either as a Lowes Island, VA family, newborn, or maternity photographer.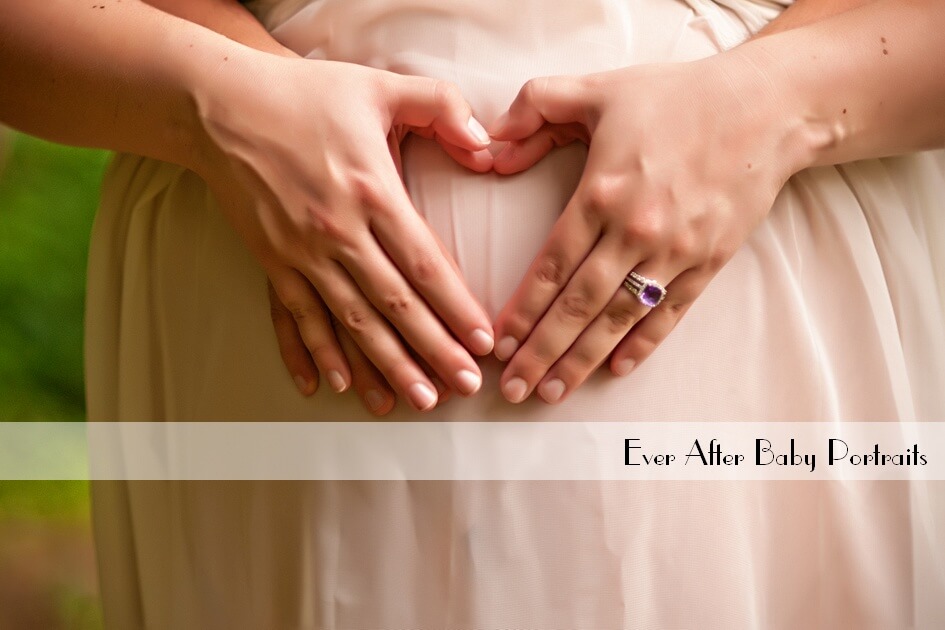 Baby Photography, Baby Photographer, Maternity Photographer
Ever After Baby Portraits is comprised of Mindy Belcher and Joriana Belcher Anderson, a mother-daughter baby photography team located near Lowes Island, VA in Northern Virginia. We specialize in timeless and emotive fine art family portraits, including newborn and baby portraits. Family means everything and capturing those precious moments to preserve forever will mean family heirlooms for you to share for years to come.
Best,
Mindy & Joriana – Contact Us!
Related Posts:
Comments
comments
Powered by Facebook Comments