Gavin's First Year Bebe Coterie Gallery | Northern VA Baby Photographer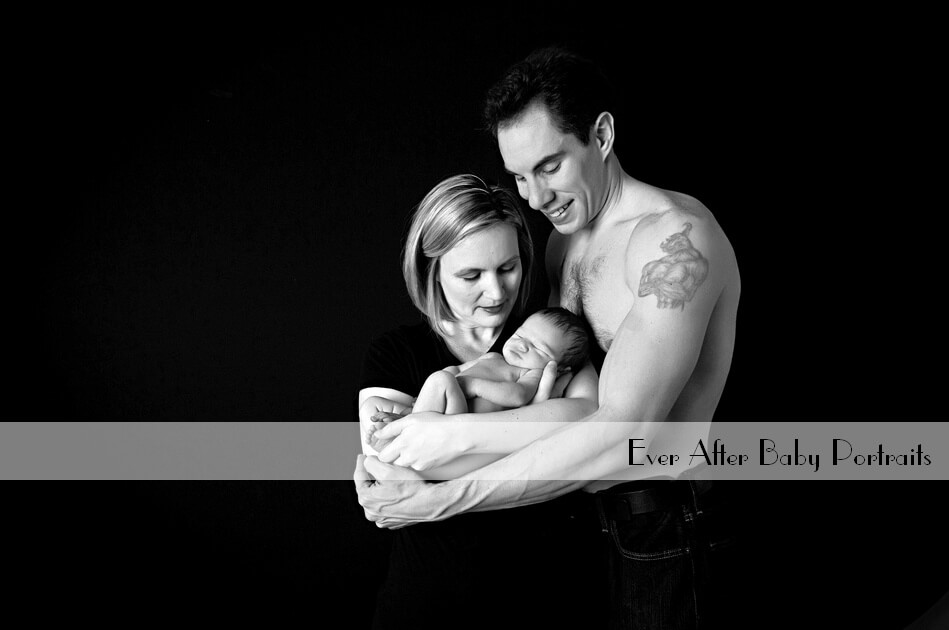 As a Herndon, VA & Reston, VA newborn photographer, we know that a portrait session can be the start of something great! There is so much you can do with the portraits from your portrait session – especially if you choose our First-Year Bebe Coterie Plan.
Our clients, Julie and Chris, made the most of their Bebe Coterie portraits starting with a birth announcement using a picture from their newborn session. Gavin was the perfect little star! You can click through Gavin's Bebe Coterie portraits here and see how wonderful they turned out. They also opted for several products including a fine-art quality album.
Newborn Session
Your Bebe Coterie series begins with newborn portraits taken during the baby's first eight days of life. Gavin's parents selected some poignant portraits which were their first professional family pictures in front of our cameras. They also selected one of those portraits for their birth announcement!
Beginnings Session
We next see a Bebe Coterie client during the baby's 6 to 8 months when they can sit on their own. Gavin was an adorable little man in his shirt, tie, and hat for his Beginnings Session. His session was as fun and joyful as the pictures reflect! Smiles all around!
Freedom Session
Once a baby is standing on his or her own or even walking, we love to include the entire family in the Freedom Session. Baby photography during this session can be loads of fun as we capture your little angel and his new found freedom walking or, in some cases, running!
At the end of Gavin's Bebe Coterie year, his parents chose a Legacy Album to chronicle their beautiful son's first year of life. This fine-art quality album will protect Gavin's portraits and display them beautifully starting with his newborn pictures. We offer our clients a variety of archival-quality products including framed and frameless portraits, albums, and announcements.
If you'd like to learn more about the products we offer, we invite you to browse our website and contact our studio. We are always available to answer your questions about how we can collaborate with you to capture ideal portraits you'll treasure for decades!
If you would like to work with a Herndon, VA & Reston, VA newborn photographer, contact us to schedule an appointment for your portrait session.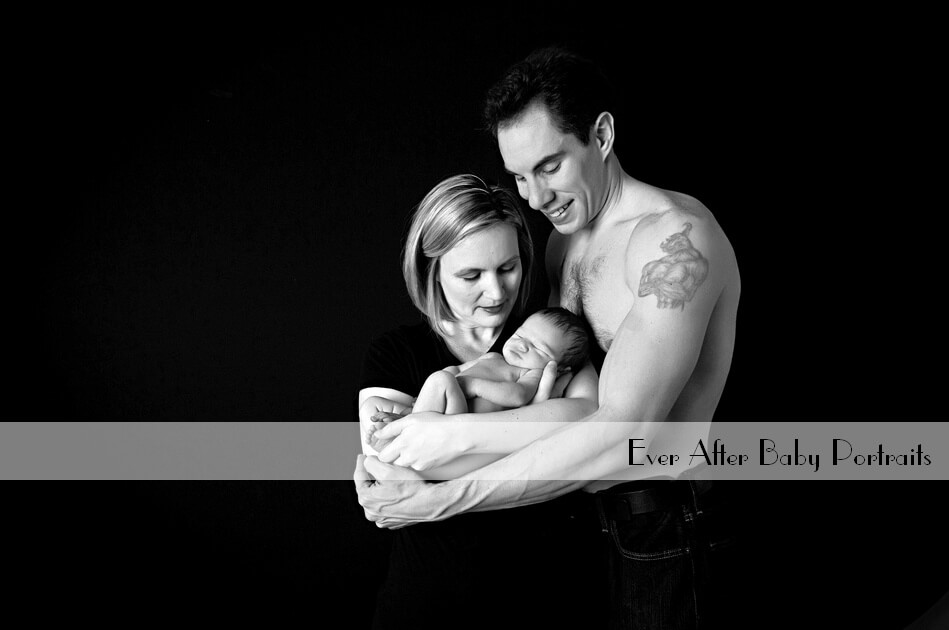 Baby Photography, Baby Photographer, Newborn Photographer
Ever After Baby Portraits is comprised of Mindy Belcher and Joriana Belcher Anderson, a mother-daughter baby photography team located near Herndon, VA and Reston, VA in Sterling, VA in Northern Virginia. We specialize in timeless and emotive fine art family portraits, including newborn and baby portraits. Family means everything and capturing those precious moments to preserve forever will mean family heirlooms for you to share for years to come.
Best,
Mindy & Joriana – Contact Us!
Related Posts:
Comments
comments
Powered by Facebook Comments