5 Fun Activities to Encourage Baby's Growth & Development | Northern VA Newborn Photographer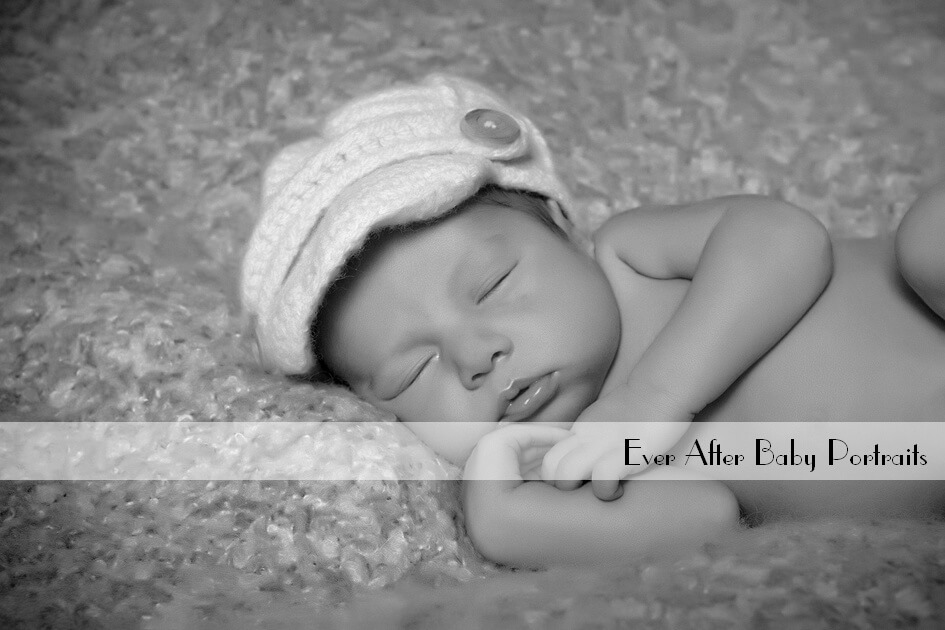 One of our favorite aspects of being a newborn photographer in Purcellville, VA won't surprise you. It's the babies, of course! We love engaging with our tiniest, youngest clients! What a pleasure it is when they return and we can see their growth. We thought we'd share these five easy and fun tips to promote your baby's development. They are fun and engaging and, let's face it, you get to play with your child. Who can say no to that?!
1. Talk, Listen, and Watch: To assist with language development, sing, talk, and regularly listen to your baby using exaggerated voices and facial expressions. Watch to see how she reacts to the different pitches you use. Be sure to make good eye contact. Also, next time they start crying or having a meltdown, start singing! It encourages emotional regulation.
2. Dancing: Who doesn't love to dance with a child? They don't care if you have two left feet. All you need is music and to securely hold your baby while you move around the room together to the music. Dancing helps to promote an early appreciation of music and bonding which is important for emotional development. Turn your dancing into a baby photography moment by asking someone to take your picture while you're dancing with baby. The snapshots will bring back cherished memories one day!
3. Reflection: Most adults could sit and watch a baby watch themselves in a mirror for hours. While you're doing it, go ahead and point to the baby's reflection in the mirror and ask them who it is. Repeat this with other reflections such as yours. This activity helps to promote visual, social, and emotional development. Besides, it's cute!
4. Baby and Child Massage: This is a great activity after a bath or when you're changing your baby. Just be certain the room is warm enough, so they don't get cold. Be sure to gently but firmly stroke your child's arms, legs, and belly to promote bonding and stimulate the senses.
5. Imitation: Play "Follow The Leader" with your child by encouraging imitation of each other's actions to help develop memory and learning. You can start by imitating something they are already doing such as clapping, waving, or tapping. Then encourage them to imitate your simple actions as well. As they get the hang of it as their development grows, you can make the activities increasingly more challenging. Make sure to always keep it fun for them.
If you would like to work with a caring, careful, and experienced newborn photographer in the Purcellville, VA area, contact our studios to schedule your baby's portrait session! We enjoy meeting new babies and their parents!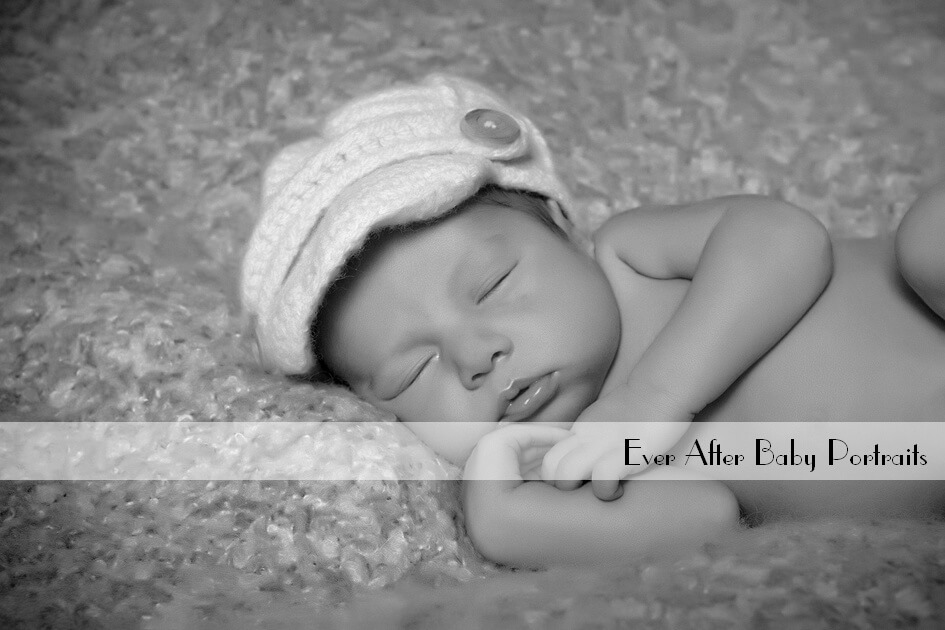 Baby Photography, Baby Photographer, Newborn Photographer
Ever After Baby Portraits is comprised of Mindy Belcher and Joriana Belcher Anderson, a mother-daughter baby photography team located near Purcellville, VA in Northern Virginia. We specialize in timeless and emotive fine art family portraits, including newborn and baby portraits. Family means everything and capturing those precious moments to preserve forever will mean family heirlooms for you to share for years to come.
Best,
Mindy & Joriana – Contact Us!
Related Posts:
Comments
comments
Powered by Facebook Comments