Baby Gear for the First 6 Weeks | Northern VA Newborn Photographer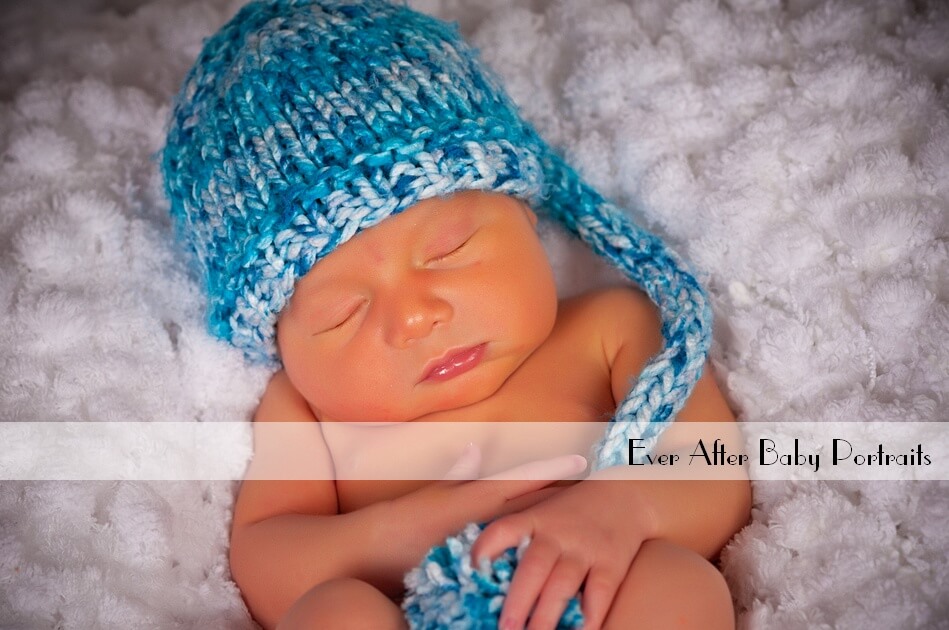 As a newborn photographer in the Purcellville, VA area for almost two decades, we realize that our work goes beyond taking pictures. Connecting to our clients outside of the studio or portrait sessions is important to us. So, today it is all about baby! What gear do you need for your baby during their first six weeks of life?
Here are some tips:
Changing Table: You'll need a changing table with a changing pad. Most changing tables include a pad. Any dresser can serve as a changing table as long as you invest in a quality pad and keep in mind that changing tables come with some important items such as safety rails. Good and easily accessible storage is critical to have in a changing table.
Diapers: Two ways to go with this. The more earth-friendly way is to order a cloth diaper service. But, probably more than 80-percent of new parents opt for disposable diapers. If you want to help Mother Earth without signing up for a diaper service, you could use biodegradable diapers. Whatever kind of diaper you choose, stock up on plenty of them for those first few weeks and expect to go through approximately a dozen diapers a day!
Diaper Disposal: If you aren't using a diaper service, you'll need to get rid of dirty diapers in a responsible and clean manner. There are plenty of nifty diaper disposal systems available, but there's always the good old garbage can. Remember, though, that diapers can get stinky mighty fast!
Diaper Bag: Just as you can use any dresser, you can use any bag as a diaper bag. Be sure to purchase a high-quality changing pad you can easily fold and clean as needed. A good diaper bag needs to be sturdy and washable (or wipeable) and should hold a good amount of diapers and extra items. You should also love the design because you'll be using it a lot in the coming months and years!
Diaper cream: Most babies end up needing some diaper cream at some point to help with diaper rash. Have some on hand for when you need it.
Wipes: You'll need a way to clean your child's bottom and most parents go for disposable wipes. You also could use warm, soapy water and a washcloth. It's your call.
Cribs: You can invest in a baby bassinet to keep near your bed or in another room altogether, or you could just purchase a crib. Either way, buy a good mattress and a safe, quality bassinet or crib. If you're using a second-hand crib, keep in mind things such as lead paint and the distance between crib railings can be dangerous. You can learn more about crib safety here
Bedding: Keep it simple inside the crib. Most doctors recommend no blankets, stuffed toys, or crib bumpers for risk of SIDS. Invest in several sets of sheets (keep down on laundry) and a plastic sheet for the center area of the crib for those middle-of-the-night leaky diapers!
Bathing: A specialty baby tub for newborns will be a worthy investment to make it easier and safer to bathe your newborn.
First-aid and Supply Kit: Why not go ahead and put together a little kit before you need certain items? A bulb syringe for stuffy noses, baby clippers, a digital baby thermometer, a baby hair brush with soft bristles, and petroleum jelly are just a few things you could put in your kit. And, as newborn photographers, we would be remiss if we didn't add that keeping a camera nearby at all times is important! You might forget about baby photography during those first few weeks, otherwise!
Transporting Baby: You'll unquestionably need two things pretty quickly to get around with your baby: a car seat and a stroller. Do your research and purchase these items well in advance of your due date. At the very least, you'll need a car seat when you leave the hospital. Many car seats and strollers can be purchased as part of a system. You might want to invest in a baby sling as well for when pushing a stroller isn't convenient. Here are some tips for buying a car seat.
We have almost two decades working as a family and newborn photographer in the Purcellville, VA area. We hope we have the chance to work with your baby and you! Contact our studios today!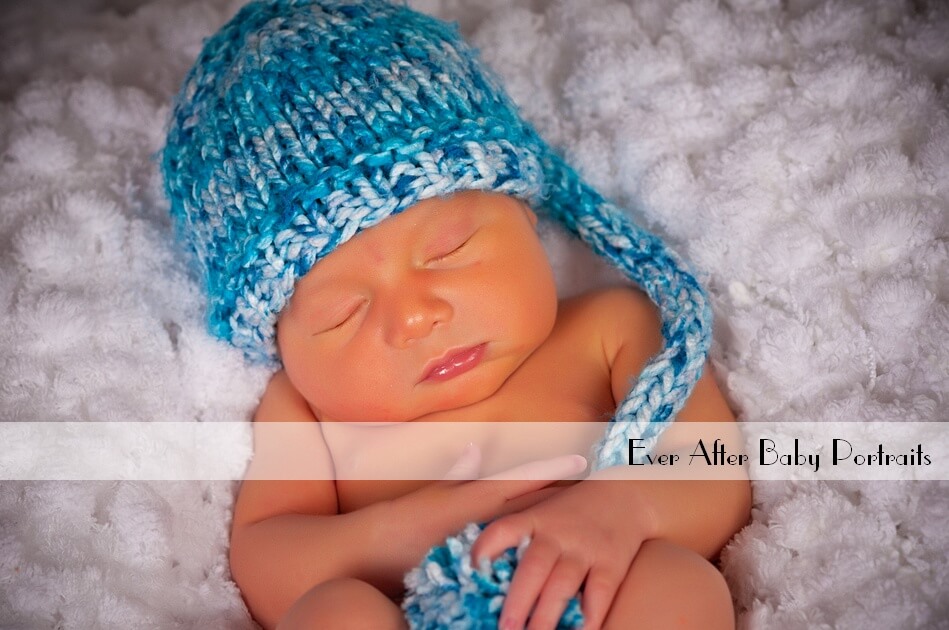 Baby Photography, Baby Photographer, Newborn Photographer
Ever After Baby Portraits is comprised of Mindy Belcher and Joriana Belcher Anderson, a mother-daughter baby photography team located near Purcellville, VA in Northern Virginia. We specialize in timeless and emotive fine art family portraits, including newborn and baby portraits. Family means everything and capturing those precious moments to preserve forever will mean family heirlooms for you to share for years to come.
Best,
Mindy & Joriana – Contact Us!
Related Posts:
Comments
comments
Powered by Facebook Comments