When are the best times to capture your baby's milestones? | Northern VA Newborn Photographer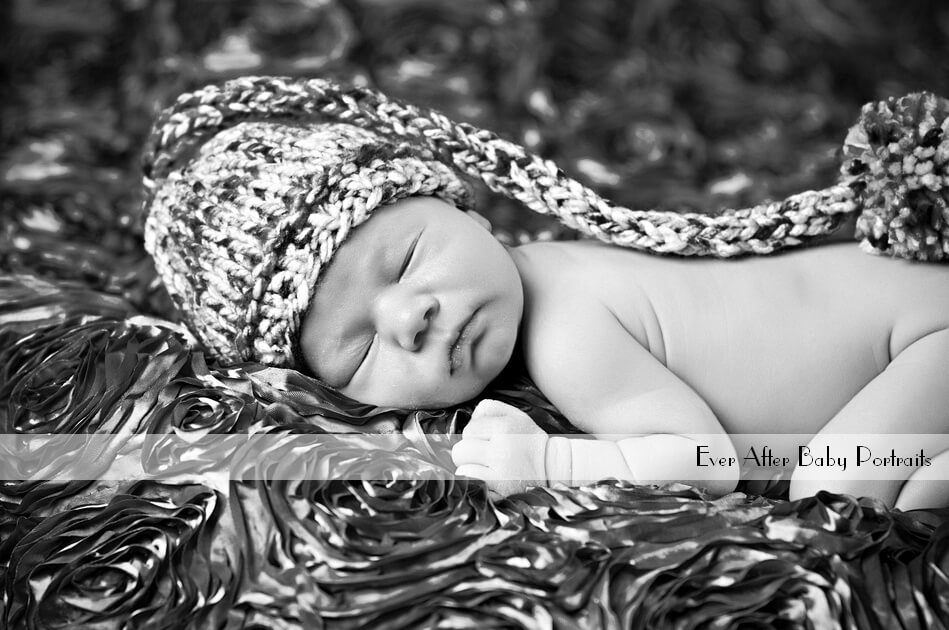 Newborns are utterly priceless. They are precious, and they transform our lives just as dramatically as they change during their first year of life. It's also an exhausting first year of adjustments! However, professional newborn photography can capture all these rapid changes. It can document your baby's first year of milestones for you to enjoy for decades into the future. We work with families across Northern VA, including the Ashburn, VA area, to do first-year portraits. By using us, you don't have to worry about acting as a photographer during that first year of life. You can enjoy the precious moments, while we capture them for you!
A child photographer sees most children's portraits as works of art but never as much as that first year of life! One day you will have those portraits to remember those first milestones. Yes, hiring a photographer can sound daunting and expensive. However, by selecting certain milestones during that first year it can be less daunting and less costly.
Milestones to consider
Maternity
Some mothers-to-be like to start with a portrait during their pregnancy. It is a beautiful time in a woman's life. Even if you don't feel beautiful, you are! And, your maternity portrait will reflect that innate beauty and glow. A maternity portrait is a baby picture in some ways. It's just that they're not born yet!

Newborn
Oh, those first few days of your precious baby's life are glorious! Well, ok, almost! You're likely tired, sore, and there is a new little human screaming for food! It's an adjustment of gigantic proportions as you try to get into a new rhythm of life. However, we strongly encourage that newborn portraits be taken in the first week of life, ideally. During those first several days, newborns are far easier to pose, and they sleep a lot! Not to mention that most parents are too exhausted at home to take pictures themselves so they miss out on these precious first days!
We can capture everything about this new little one, from their tiny lips to the tiny toes, and baby wrinkles. Sweetness abounds! These first few days are perfect and precious for newborn photos.

6- to 8-Months and Sitting
At around six to eight months, babies are able to sit with some propping up or assistance. They're smiling and interacting. They can also grab for toys and even laugh. It's an excellent time for the next set of portraits marking a milestone! This is a great age for cute outfits as well!

1 Year and Walking
This is the next big milestone we like to photograph. It's usually anywhere between nine months to fourteen months. Their personalities are blooming and they like to engage others! They might have teeth at this point. Even if they are barely walking at this age, it's a good time to talk portraits. They're likely carrying their bodies in a different way and are slowly starting to resemble a toddler. Their first birthday marks an important milestone and it's a great time for a professional portrait!

If you'd like to know more about our newborn photography here in the Northern VA and Ashburn, VA area, you can read more on our newborn and baby page, and on our first-year Bebe Coterie baby plan page. We welcome you to call our studio as well, at 571.434.0009.
Baby & Newborn Photography, Baby Photographer
Ever After Baby Portraits is comprised of Mindy Belcher and Joriana Belcher Anderson, a mother-daughter baby and newborn photography team located near Ashburn, VA in Northern Virginia. We specialize in timeless and emotive fine art family portraits, including newborn and baby portraits. Family means everything and capturing those precious moments to preserve forever will mean family heirlooms for you to share for years to come.
Best,
Mindy & Joriana – Contact Us!
Related Posts:
Comments
comments
Powered by Facebook Comments