Inspiration for designing your dream nursery | Northern VA Newborn Photography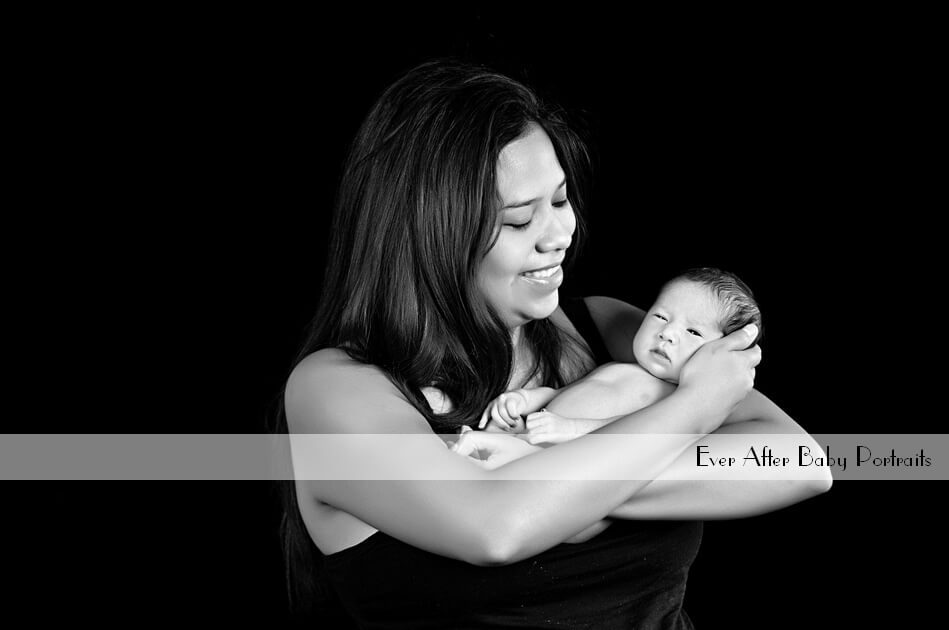 We're not sure anything beats the anticipation of your baby's arrival, especially if they are your first! It's a very good idea not to wait too long to start thinking about their nursery! Not only will you have some decisions to make, but you'll also likely need to order a few things — like a newborn photography session — and make some cosmetic changes to a room. There are so many places you can find inspiration from when it comes to ideas for your Cascades, VA area dream nursery, and, as always, the Internet is a great starting point!
Taking maternity photos keeps us on our toes when it comes to all things pregnancy, including newborn nurseries. In case you find yourself needing some nursery ideas and inspiration, we've put together a list of sites you might want to explore. It's always fun to look! Also, don't forget to check out some retailers' websites for more ideas. Pottery Barn Kids is one great store to check out online, but they aren't the only out there.
* Project Nursery: A great site for everything from maternity outfits to advice, vendors, and giveaways!
* HGTV of course! It's a no-fail site for all things related to home and garden, but you can find great ideas for your dream nursery as well.
* Pinterest will take you in all sorts of directions, so it does take time to wade through all of the possibilities. There is always something for everyone on Pinterest!
* Parents.com offers a variety of perspectives on nursery ideas including real life inspiration. It's interesting to see what other people are doing for their dream nurseries.
* houzz.com is one of our perennial favorites for anything house related but even for nurseries. There are over 10,000 pages of information related to nurseries on here!
Don't forget to add Ever After Baby Portraits for your newborn photography! Add scheduling your Newborn Session to your list of things to do before the baby arrives! We're centrally located in Northern Virginia, in Cascades, VA, and we work with clients throughout the Northern Virginia area doing both maternity and newborn photography. Take the opportunity to beautiful, unique and memorable newborn portraits of your baby's first week of life!
Other posts in this series:
Decorating the Nursery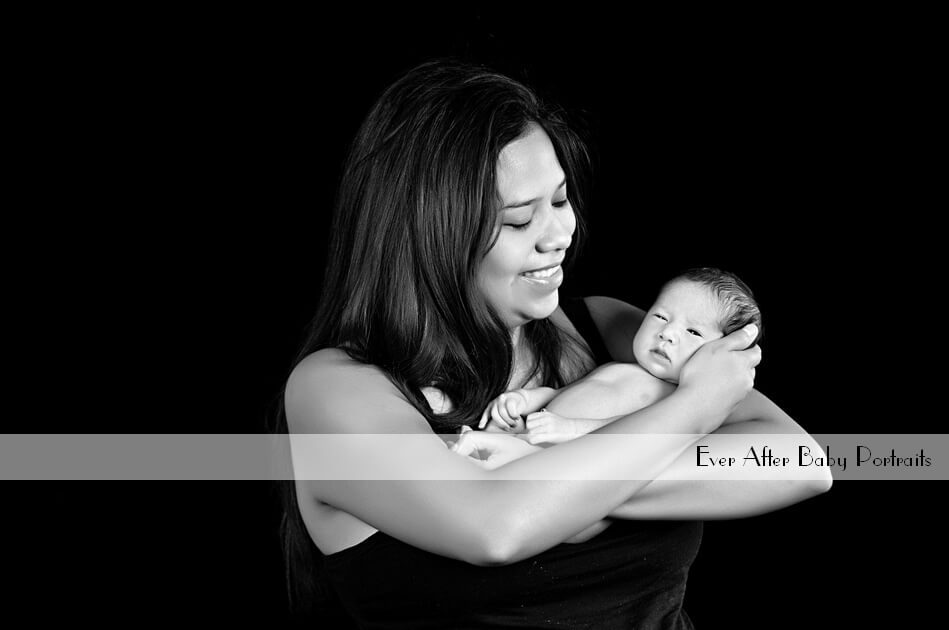 Baby Photography, Baby Photographer, Newborn Photography
Ever After Baby Portraits is comprised of Mindy Belcher and Joriana Belcher Anderson, a mother-daughter baby photography team located in Cascades, VA in Northern Virginia. We specialize in timeless and emotive fine art family portraits, including newborn and baby portraits. Family means everything and capturing those precious moments to preserve forever will mean family heirlooms for you to share for years to come.
Best,
Mindy & Joriana – Contact Us!
Related Posts:
Comments
comments
Powered by Facebook Comments