Why hire a professional newborn photographer? | Northern VA Newborn Photographer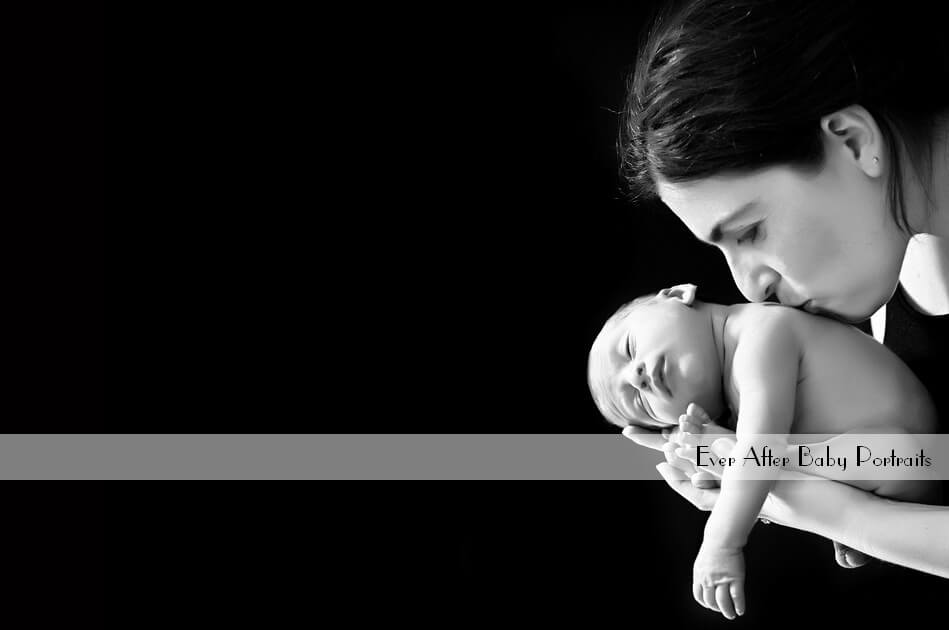 It's perfectly reasonable for families to ask themselves if they should or shouldn't invest in a professional photographer to do portraits for them! We understand! So, as a specialist in family, children's, and newborn photography in the Cascades, VA area, let us explain a few of the many reasons why you should hire a professional photographer:
• Rather than adding something else to your to-do list days after giving birth when you're going to be exhausted, let someone else take professional portraits of your precious new baby.
• You won't regret having professional pictures of your baby just days after birth. Your baby will never again be so tiny as to fit in your hands!
• You can call before you give birth and schedule a session for the first week of your baby's life when they're perfect for a newborn photo session!
• We are highly-skilled, highly-trained specialists in newborn photography.
• We have the equipment needed to capture a perfect picture because we can control lighting, exposure, color, etc.
• Each portrait session is pre-planned and pre-designed around your baby before you even arrive in our studio.
• AS experienced professionals, we have been working with newborns for years! (We're also moms.)
• We make safety a priority for all newborn photos, as well as babies and children of all ages. Everything is perfectly choreographed so that your child is safe throughout the entire session!
• We have the post-production photo editing software to enhance the picture further.
• We will take our time throughout your session and devote our attention to composing beautiful and meaningful newborn portraits which you will treasure for many years.
• Professional fine art photography like ours is nothing like taking pictures at home. We elevate photography to an artistic level that no hobby photographer could do without the proper skills, training, and equipment!
• Lastly, we insist on including the new parents in at least a few of our photos during a newborn or baby session. If you're taking your own pictures at home, it's pretty difficult to be in the pictures yourself!
Having a precious newborn is one of those important and beautiful moments in life worthy of hiring a professional photographer and investing in newborn photography. We are one of the leading family and newborn photographers in the Northern Virginia area, including Cascades, VA, and we would love to work with you and your newborn!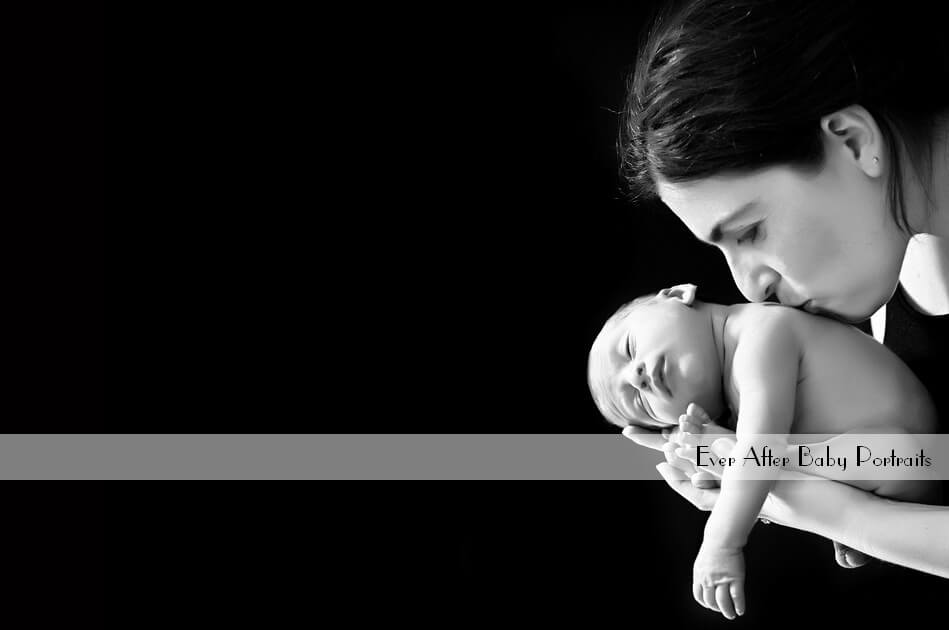 Baby Photography, Baby Photographer, Newborn Photography
Ever After Baby Portraits is comprised of Mindy Belcher and Joriana Belcher Anderson, a mother-daughter baby photography team located in Sterling, VA in Northern Virginia, near Cascades, VA. We specialize in timeless and emotive fine art family portraits, including newborn and baby portraits. Family means everything and capturing those precious moments to preserve forever will mean family heirlooms for you to share for years to come.
Best,
Mindy & Joriana – Contact Us!
Related Posts:
Comments
comments
Powered by Facebook Comments