Helpful tips for the new dad in the first week | Northern VA Newborn Photography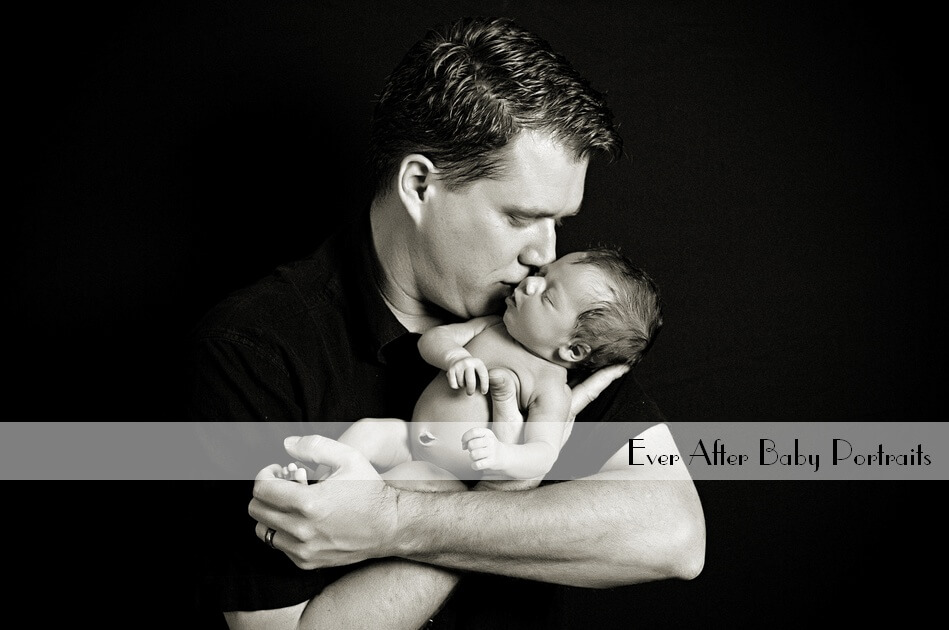 Our work with newborn photography across Northern Virginia including Lowes Island, VA brings us into contact with a lot of new dads. It's not unusual for fathers of newborns to be overwhelmed that first week!
Here are five helpful tips for the new dad during that first week:
1. Before the baby arrives, arrange to take some time off from work. You won't regret it. Not only are those early days an important time to bond, but you can also expect to be exhausted! Focus on your new baby and your baby's mother that first week. Be there for your new family.
2. While you take that first week to focus on your newly-formed family, try to keep visitors to a minimum while you adjust. Grandparents are always welcome – and so is anyone bringing food! Overall, though, limiting visits the first week is a good idea. That doesn't mean you should become a hermit, though. Go for a stroll and get some fresh air. Being cooped up in the house with a new baby waking every few hours is exhausting. Fresh air and a little sunshine will help your mood!
3. Help! Help the new mother change diapers, help around the house with housework (we promise that it won't kill you and your partner will love you all the more) and help her take care of your new baby. Do some laundry, dishes, or do the floors. Help change diapers, bathe the baby, or just hold the baby so the new mother can have a nap. Do you cook? It's a good time to start if you don't. Think of the brownie points you're racking up by helping so much. Remember, she's adjusting to this new life, too!
4. A critical piece of advice is to rest when you can. During those early days, the baby will sleep a lot giving you time to both get things done around the house as well as nap a bit to make up for lost sleep at night.
5. Lastly, as Northern Virginia photographers (hearty souls that we are), we'll urge you to keep a camera around and, no matter how tired you are, snap away! Those first days are precious, and pictures can help record those beautiful moments you won't necessarily remember. Besides scheduling a newborn portrait session with us, be ready to take pictures during those precious moments with your new baby! You don't have to be a professional to take some good shots. Keep your camera or camera phone nearby.
As parents, ourselves, our most important piece of advice is to enjoy your family. Children don't stay small forever. We have been practicing newborn photography in the Lowes Island, VA area and across Northern Virginia for almost two decades. We have had the privilege of witnessing and recording that special bond between new parents and their precious baby.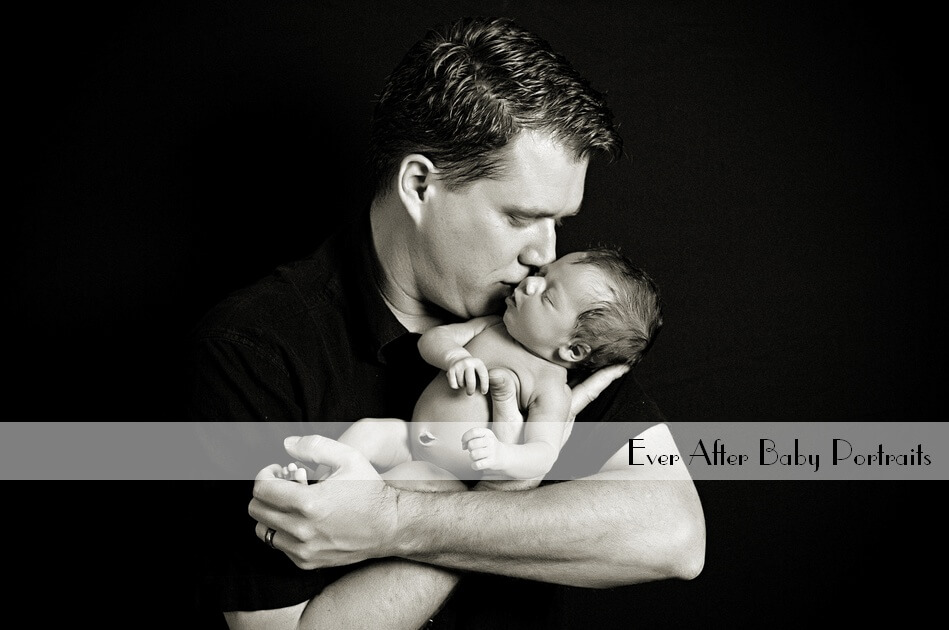 Baby Photography, Baby Photographer, Newborn Photography
Ever After Baby Portraits is comprised of Mindy Belcher and Joriana Belcher Anderson, a mother-daughter baby photography team located in Sterling, VA, near Lowes Island, VA in Northern Virginia. We specialize in timeless and emotive fine art family portraits, including newborn and baby portraits. Family means everything and capturing those precious moments to preserve forever will mean family heirlooms for you to share for years to come.
Best,
Mindy & Joriana – Contact Us!
Related Posts:
Comments
comments
Powered by Facebook Comments