Should I use the hospital photographer for my Newborn? | Northern VA Newborn Photographer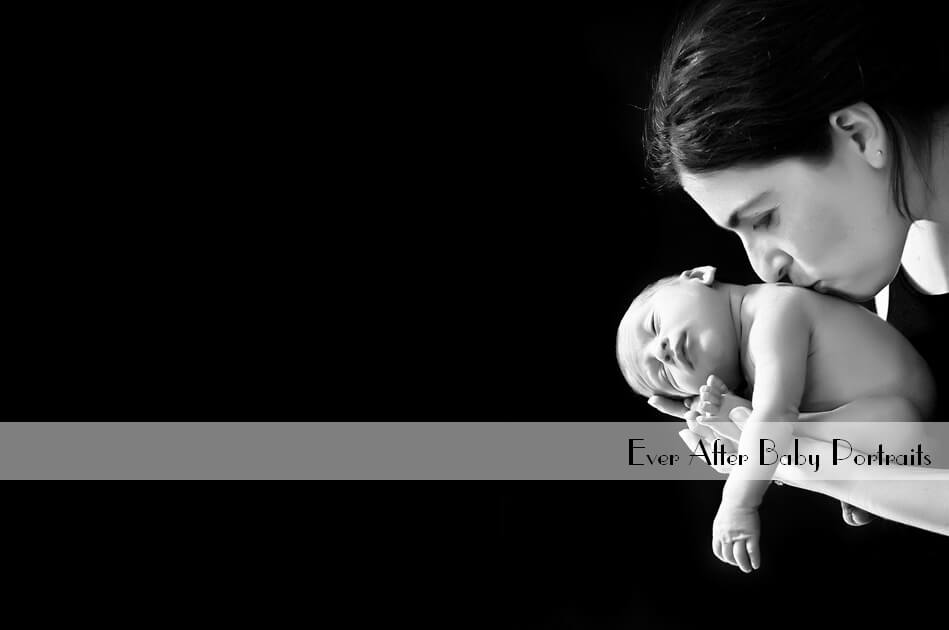 Hiring a hospital photographer can be tempting. After all, your baby has just arrived, you are thrilled and want the earliest images possible. As a Lowes Island, VA baby photographer who specializes in newborn photography we suggest that you skip the hospital photographer and focus on newborn fine art portraits instead.
There are several reasons for our recommendation:
1. Hiring a hospital photographer can mean working with a hospital-approved photographer and not a photographer of your choice. You meet the hospital photographer minutes before you let them into your room to do your baby's pictures. They can be in a rush as they go from room to room. Keep in mind that this often takes place just hours after you have given birth.
2. Doing portraits after you leave the hospital rather than in the hospital means no wrist or foot bands; the swelling has gone down; you're feeling better, and your newborn is settling into its new life. That "hospital feeling" has gone. If you're feeling better, you'll look better for the camera! The same applies to your brand new baby! They'll be settling into their new life at home versus a noisy hospital!
3. Doing newborn fine art portraits instead of quick hospital pictures allows you the time to research Northern Virginia photographers and their work with newborn photography. You can review their portfolio and even interview them. You can plan your session and discuss your ideas with the photographer. You will do all this calmly at your leisure while you're still pregnant and well in advance of your due date. You'll be able to hire whomever you want and get what you want from your newborn's portraits!
If you live in the Lowes Island, VA area and would like to discuss our experience in newborn photography, we'd be pleased to discuss our work with you and show you some examples.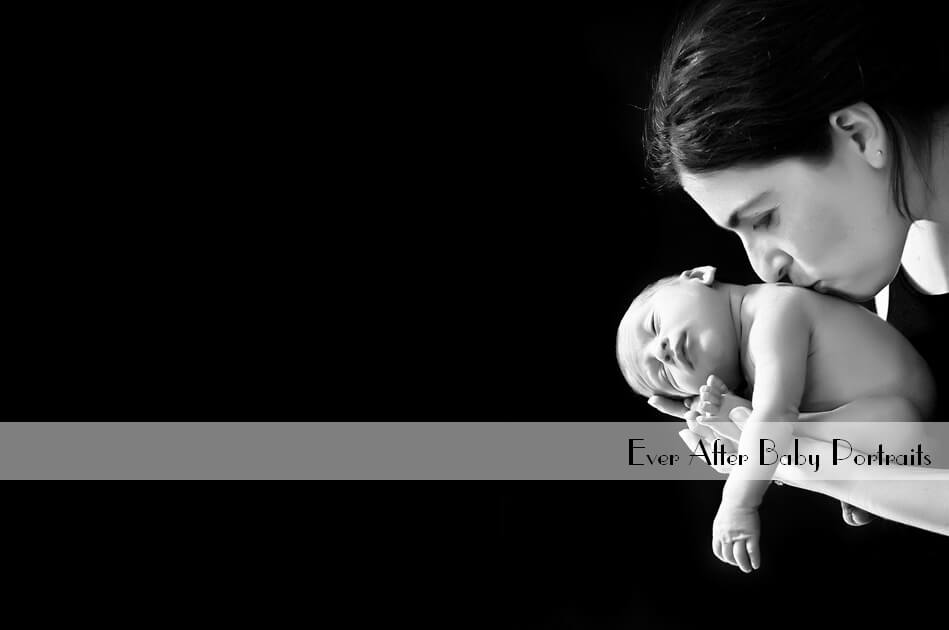 Baby Photography, Baby Photographer, Newborn Photography
Ever After Baby Portraits is comprised of Mindy Belcher and Joriana Belcher Anderson, a mother-daughter baby photography team located in Sterling, VA, near Lowes Island, VA in Northern Virginia. We specialize in timeless and emotive fine art family portraits, including newborn and baby portraits. Family means everything and capturing those precious moments to preserve forever will mean family heirlooms for you to share for years to come.
Best,
Mindy & Joriana – Contact Us!
Related Posts:
Comments
comments
Powered by Facebook Comments