Photography, A canvas embroidered by your love | Northern VA Newborn Photographer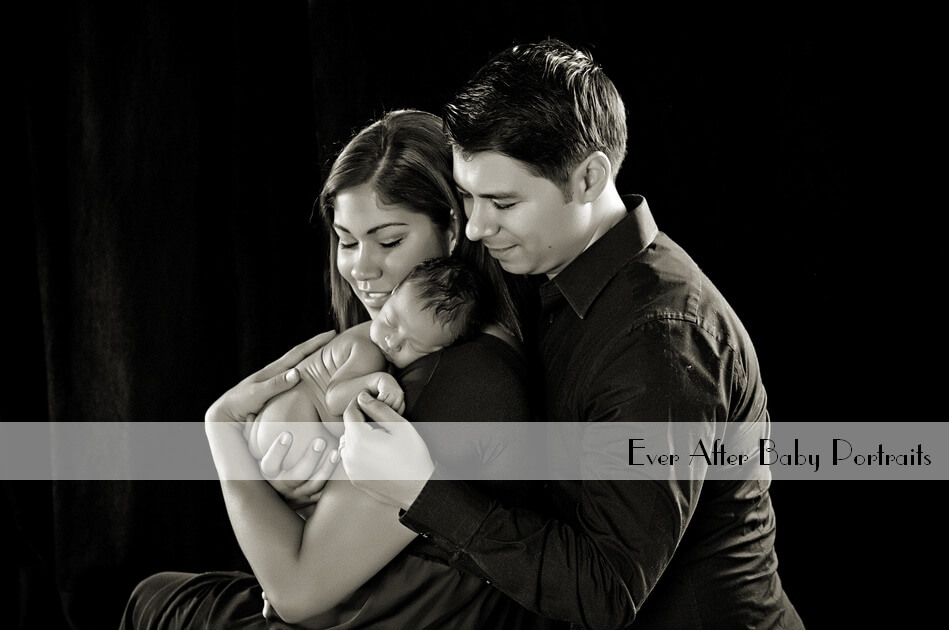 "Love is a canvas furnished by nature and embroidered by imagination." This is a lovely quote by the French writer and philosopher Voltaire. It makes us think of our newborn photography in Northern Virginia, which is a canvas influenced by love. The love we capture in our work is what delicately embroiders the essence of our portraits. And, our imagination weaves this priceless image into art that our clients will cherish for many years. This is why we have become such a trusted newborn photographer in the Reston, VA and Great Falls, VA area.
The Canvas:
We are the sum of our experiences. As newborns, we are a clean slate not yet shaped or influenced. Throughout our lives, however, we are formed by the love we experience be it romantic, familial, or platonic. As a child of our parents, we are the canvas of their love. As parents ourselves, we know that love is transformative. It is inspirational. As fine art photographers, if we don't appreciate our clients as more than subjects, then we can't capture their full worth in their portraits. It takes years of experience, and sensitivity toward others, to be able to accomplish this.
Our Imagination:
Without love, there would be no need for portrait photography – especially newborn and children's portraits! Parents invest in portraits of their children because they love their children. They want to capture their child's image so they can treasure it for many years. It's up to us as their professional newborn photographer to carefully and respectfully craft art "embroidered" with beauty and their love. We know that our clients, like all parents, can imagine a day when their baby is an adult – which is why these portraits are so priceless. It's important that we get them right.
Our clients appreciate the significance of investing in newborn photography for that moment decades away. If you would like to work with us for your newborn photography in the Reston, VA and Great Falls, VA area, please contact our studio. We would love to capture the love you feel for your child or family!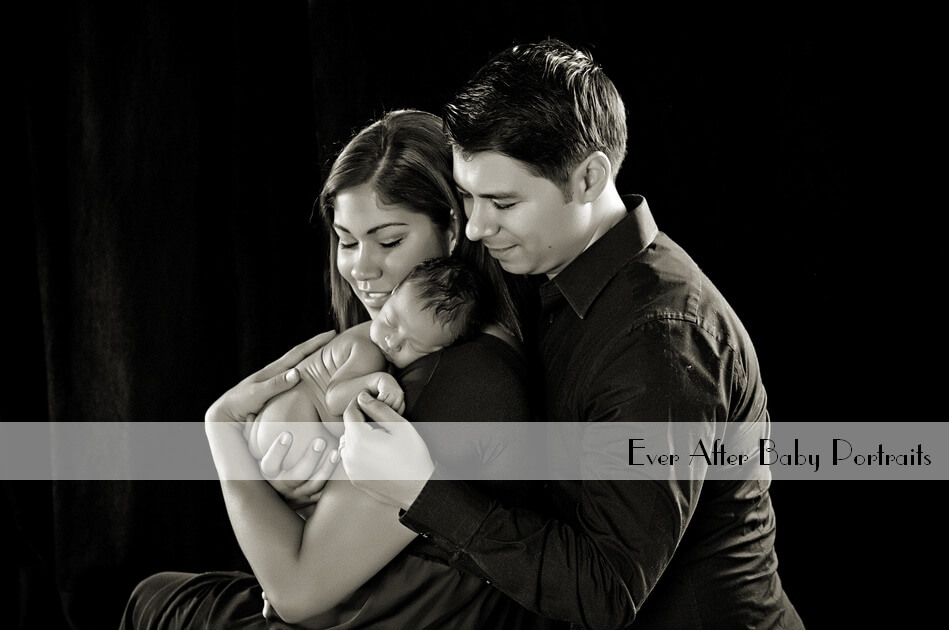 Baby Photography, Baby Photographer, Newborn Photography
Ever After Baby Portraits is comprised of Mindy Belcher and Joriana Belcher Anderson, a mother-daughter baby photography team located near Reston, VA and Great Falls, VA in Northern Virginia. We specialize in timeless and emotive fine art family portraits, including newborn and baby portraits. Family means everything and capturing those precious moments to preserve forever will mean family heirlooms for you to share for years to come.
Best,
Mindy & Joriana – Contact Us!
Related Posts:
Comments
comments
Powered by Facebook Comments