If you're looking for baby photography and you live near Oakton VA then you've found the right person to do you professional pictures.
Aren't these two the cutest kids you've ever seen?  We had the hardest time editing these images!  We hope you love them too!
Be sure to check out their slideshow!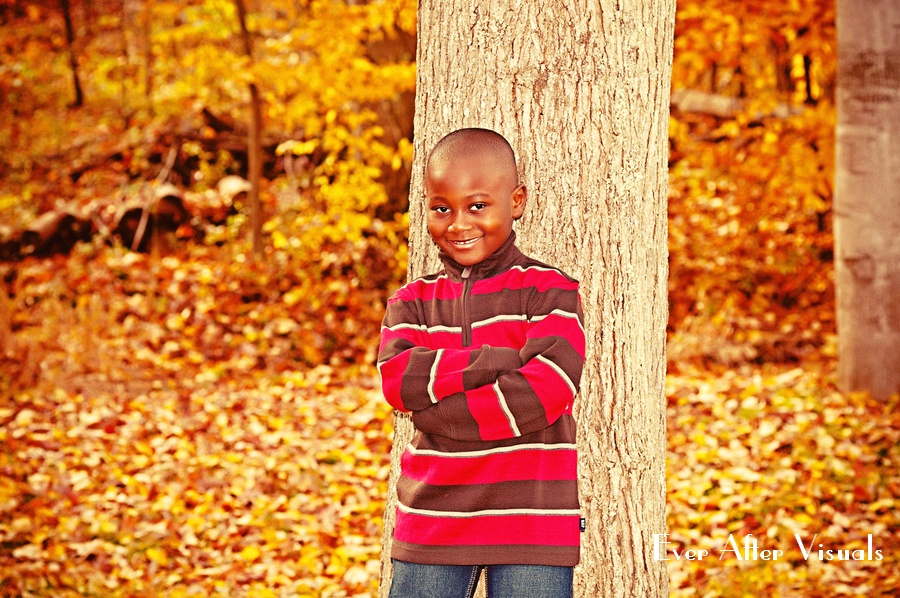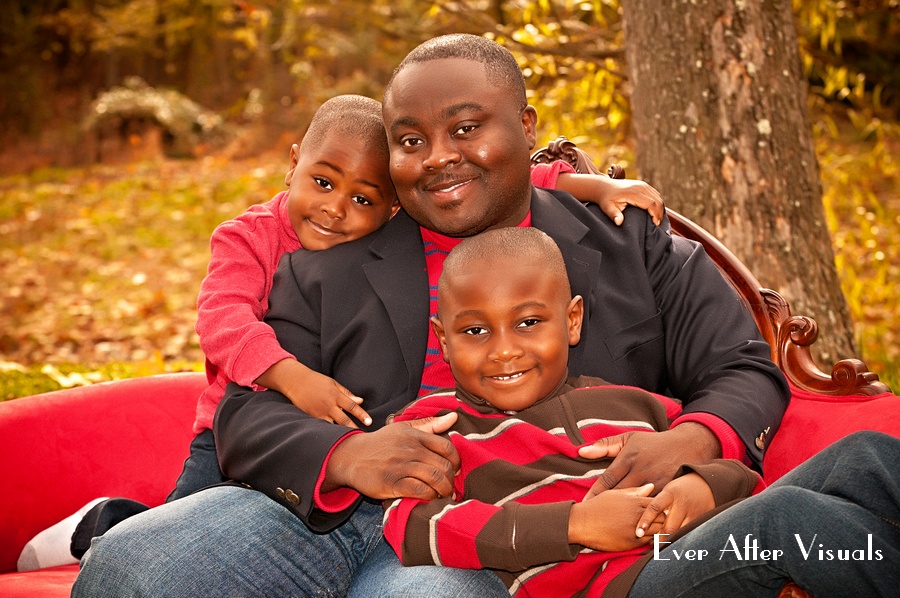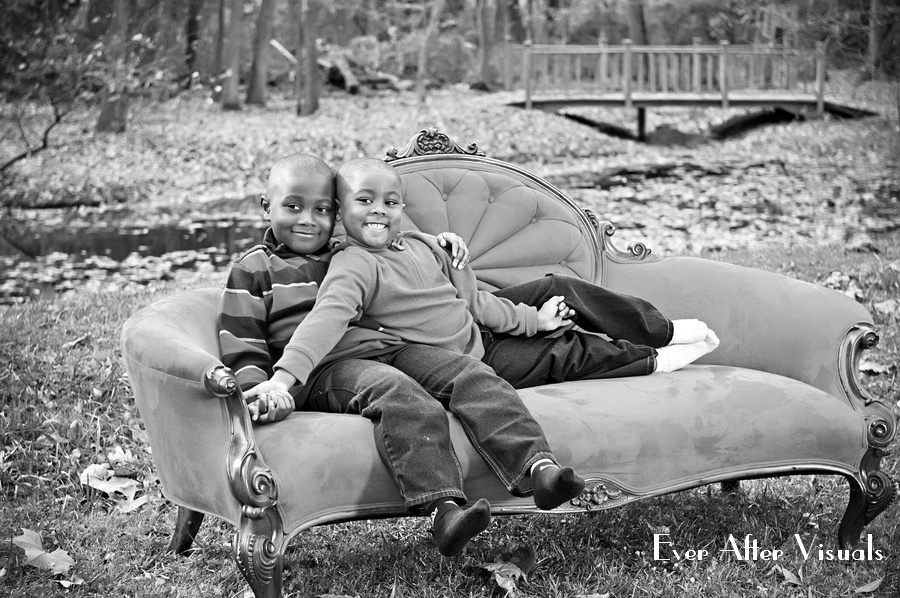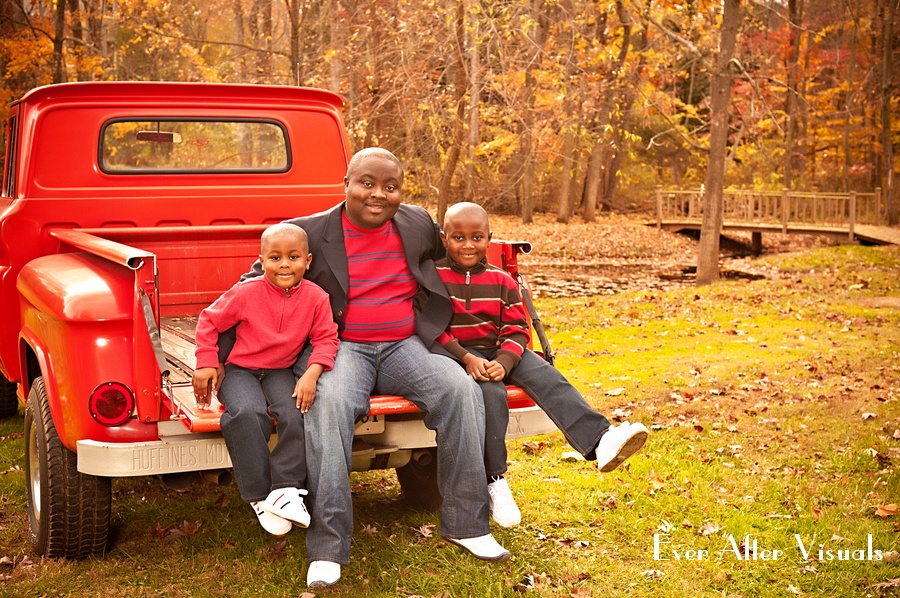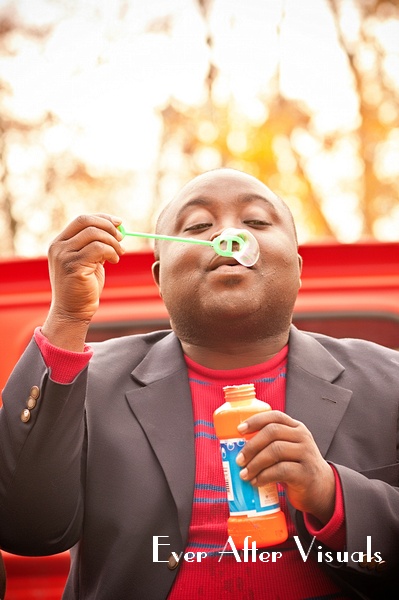 Related Posts:
Comments
comments
Powered by Facebook Comments