Decorate your child's nursery with family and baby portraits | Northern VA Baby Photographer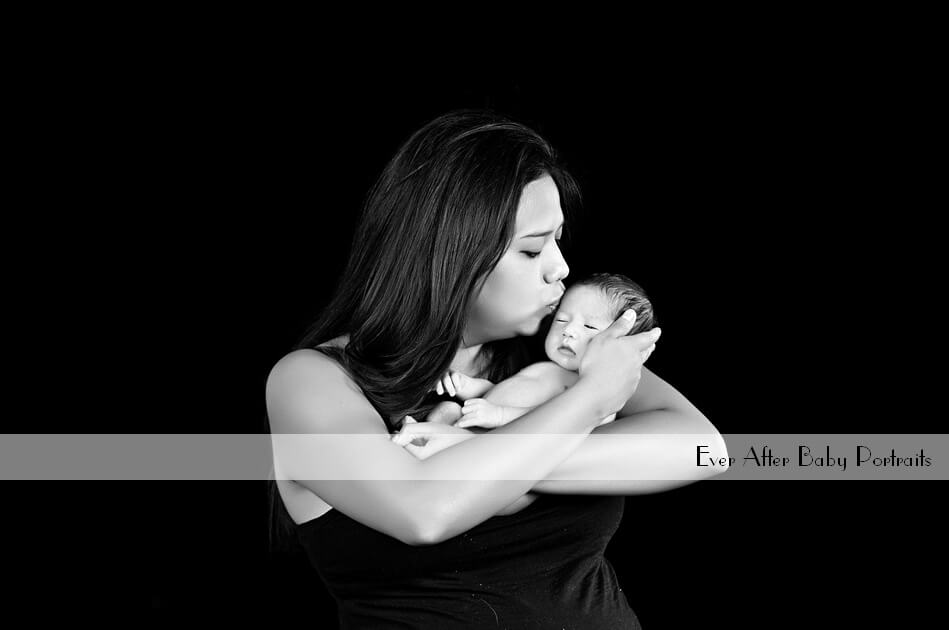 A child's bedroom needs to be their sanctuary in the same manner as the master suite is to the parents. A child's space needs to serve as a refuge for them, a place to feel beloved and comforted. Photographs placed in their room can help evoke these feelings. We know this as a Northern Virginia newborn photographer and as parents ourselves. To be good photographers, we also need an eye for design and composition. It is something many of our clients across the Broad Run, VA, Ashburn Village, VA and surrounding areas have come to expect – and rightly so!
If you do an internet search for "newborn photographer near me," it will result in thousands of leads. However, it's important that before you invest in a photographer, you know they are highly reputable, that you appreciate their style, and that you are comfortable with their abilities. They shouldn't just take your newborn's portrait. They should be able to discuss the photographic process with you, including how you plan on displaying the portrait.
Like any artistic medium, great photography is an intimate personal reflection. That principal influences each portrait we do. This is why when our clients order portraits, we encourage them to consider decorating their children's spaces with the child's portrait as well as family portraits! This is one way of creating that sense of refuge, and it's a way of showing how much they love their children.
We believe in the power of a picture to influence the design and mood of any space. We use a specialized software program to show each client how any of their portraits will look on a specific wall in their home! All a customer needs to do is snap a picture of the wall, send it to us, and we upload it into specialized interior design software for photographers. When clients arrive to select portraits, we can show them exactly how a picture would look on their wall.
Displaying your portraits in your child's nursery or bedroom allows them to enjoy the pictures and reminds them of their family's story. There's more, though. Seeing your own portraits every day can help create powerful, lasting memories. The more you look at a picture, the more it's committed to memory. Your child can grow up seeing pictures of themselves and their family and feeling how much they are loved!
As a Northern Virginia newborn photographer working with clients across Broad Run, VA and Ashburn Village, VA, we believe children should grow up surrounded by the love of their families. Photography can play a wonderful role in that circle of love.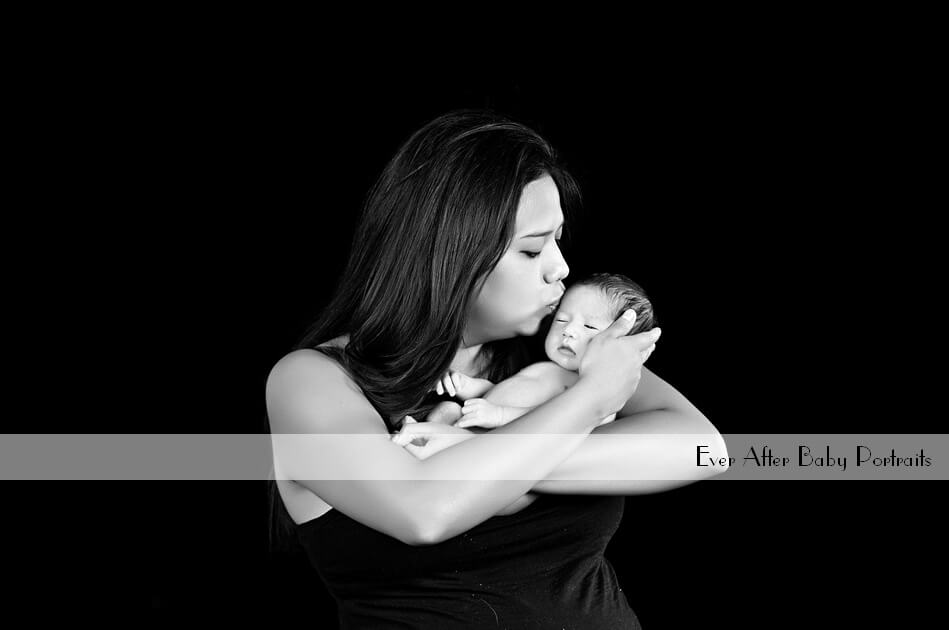 Baby Photography, Northern Virginia Newborn Photographer
Ever After Baby Portraits is comprised of Mindy Belcher and Joriana Belcher Anderson, a mother-daughter baby photography team in Northern Virginia. We serve the surrounding area including Broad Run, VA and Ashburn Village, VA. We specialize in timeless and emotive fine art family portraits, including newborn and baby portraits. Family means everything and capturing those precious moments to preserve forever will mean family heirlooms for you to share for years to come.
Best,
Mindy & Joriana – Contact Us!
Related Posts:
Comments
comments
Powered by Facebook Comments