Anyone with a Camera is a Photographer: True or False? | Northern VA Newborn Photographer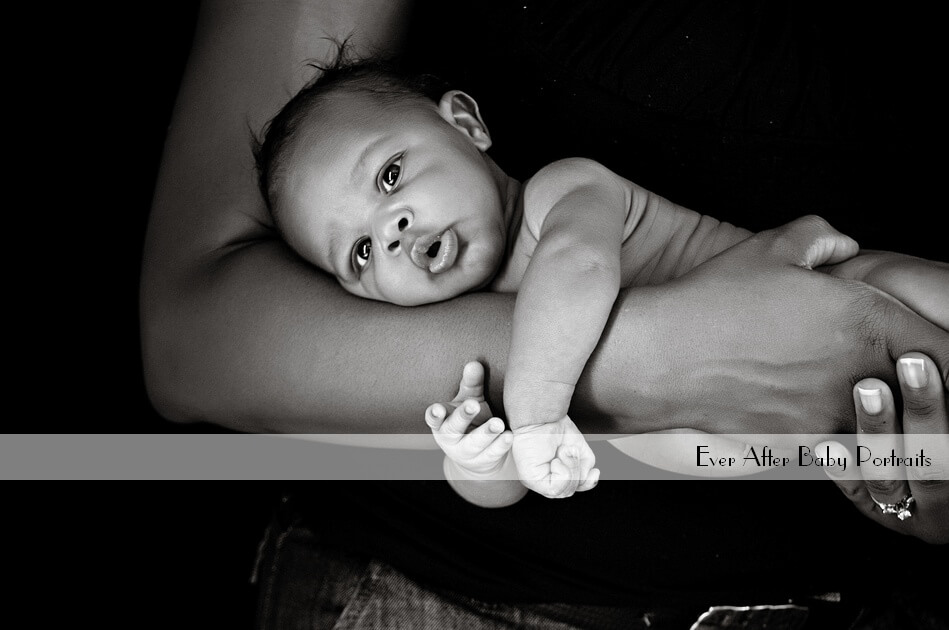 Before we became well-trained Northern Virginia newborn photographers, like most people we believed that taking pictures was as easy as grabbing a camera. We have had clients across Broad Run, VA and Northern Virginia lament to us that they can't shoot great photos. They struggle with snapping a perfect shot. We are always quick to point out that we have had years of training! Great photography isn't as easy as it looks. So, we have a simple true or false question on this topic:
True or false: Anyone with a camera is a "photographer."
The answer? Define "photographer"!
Anyone can snap a photo, true. However, to create a genuinely beautiful portrait worthy of portraiture status takes years of education, training, and experience. Investing in a professional photographer can be a smart thing to do for your most important portraits – your milestones. Newborn and maternity photos would be precious milestones a professional can capture like no hobby photographer.
Smartphones and point-and-shoot cameras have revolutionized the ability to a document our loved ones. It's easy! Several months ago, we wrote a post about why it's important to hire a professional. We think it's important enough to once again cite some of the reasons:
• A professional photography studio elevates portraits to a level simply not possible with your phone or standard camera.
• Professional photographers have years of training and education!
• Most professional photographers have invested tens of thousands into their business, their equipment, and their training.
• Portrait photography is a craft. It's much more than a snapshot. Just compare them side by side and you will see the differences.
• Professional pictures can seem like a luxury, but documenting your family for future generations is not.
• Ever After Baby Portraits use archival-quality products and materials. You are protecting your portraits for the generation to come.
Is professional photography worth the time and investment?
Ask the happy parent of a newborn if they regret investing in professional newborn pictures of their baby. Ask a new mother if she regrets doing a maternity portrait of her first baby. We can guarantee you that the answer will be "No!" They don't ever regret doing professional portraits.
Professional portraits capture special moments in your lives, ones you likely can't relive. Years from now, you'll be able to enjoy your professional pictures in ways snapshots can't provide!
So while you can snap a million pictures on your own, we hope you understand the value of professional portraits for the truly special moments in your life.
As Broad Run, VA and Northern Virginia newborn photographers, we can help you capture those special moments. Your professional portraits of those moments become priceless. Life's priceless moments happen today. Photography keeps them alive for tomorrow!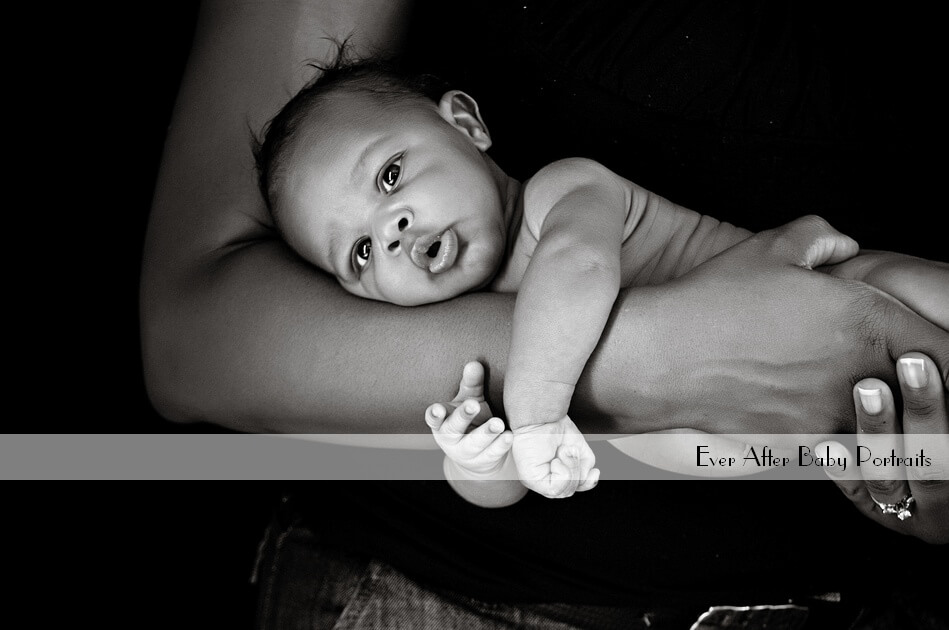 Baby Photography, Northern Virginia Newborn Photographers
Ever After Baby Portraits is comprised of Mindy Belcher and Joriana Belcher Anderson, a mother-daughter baby photography team located in Northern Virginia, near Broad Run, VA. We specialize in timeless and emotive fine art family portraits, including newborn and baby portraits. Family means everything and capturing those precious moments to preserve forever will mean family heirlooms for you to share for years to come.
Best,
Mindy & Joriana – Contact Us!
Related Posts:
Comments
comments
Powered by Facebook Comments