How to choose an Heirloom Prop for your Newborn Session! | Northern VA Newborn Photographer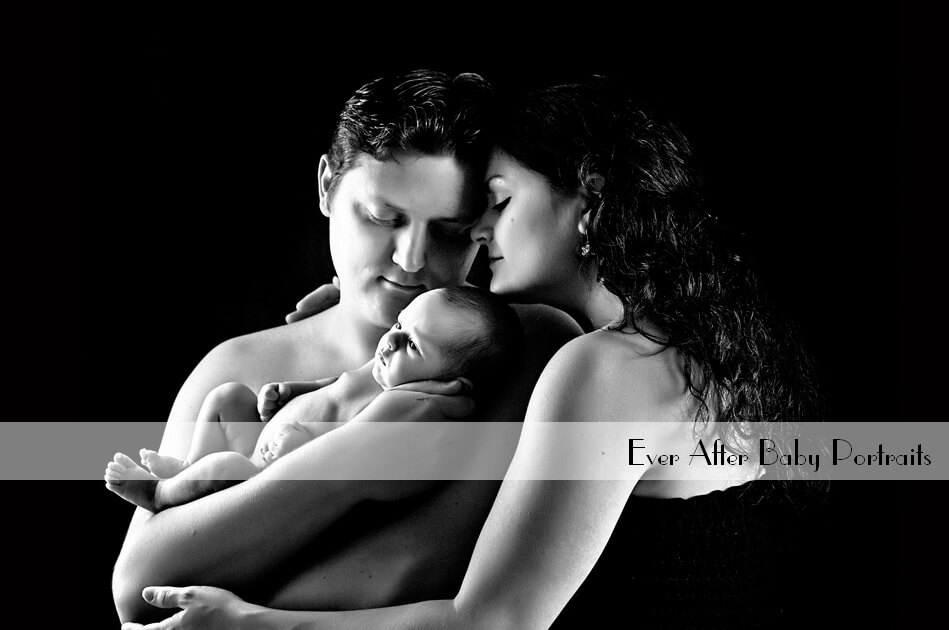 A new baby means the birth of a new generation~ Working with our Reston, VA clients on their Northern Virginia newborn photography is one of the most sentimental and rewarding aspects of our work. Our portraits are a visual legacy for the next generation. This is why we are happy to include an heirloom piece in your baby's newborn portrait!
Heirloom props help transform an ordinary picture into a unique keepsake portrait. Here are some suggestions for picking out a treasure from your past to include in your newborn's portraits:
From Your Childhood to Theirs
Does either parent have something from their own childhood which is a beloved keepsake? A baby blanket? A teddy bear? A rattle? As a newborn photographer, we believe that including something from your childhood is a compelling way to connect you and your past to this newly born generation.
Connecting the Past to the Present
We all are the result of the generations before us. Using an heirloom keepsake from your parents, grandparents or other ancestor is a way of honoring the past. An heirloom piece from a previous generation creates a metaphorical bridge between the baby and their ancestors. Don't hesitate to use an "old" item in a newborn portrait. Sometimes the older and more fragile an heirloom item looks, the more interest and dimension it adds to the picture.
An item such as a blanket made for your baby by a grandparent is another lovely thing to use in the portrait. It is a generous gesture and a nod to a loving grandparent.
Heirloom items used as props in a newborn or baby's portrait will elevate a simple picture into a special and personal portrait. As specialists in Northern Virginia newborn photography, we can appreciate the desire to represent our past in the present. Contact us if you would like to work with our studio in the Reston, VA area.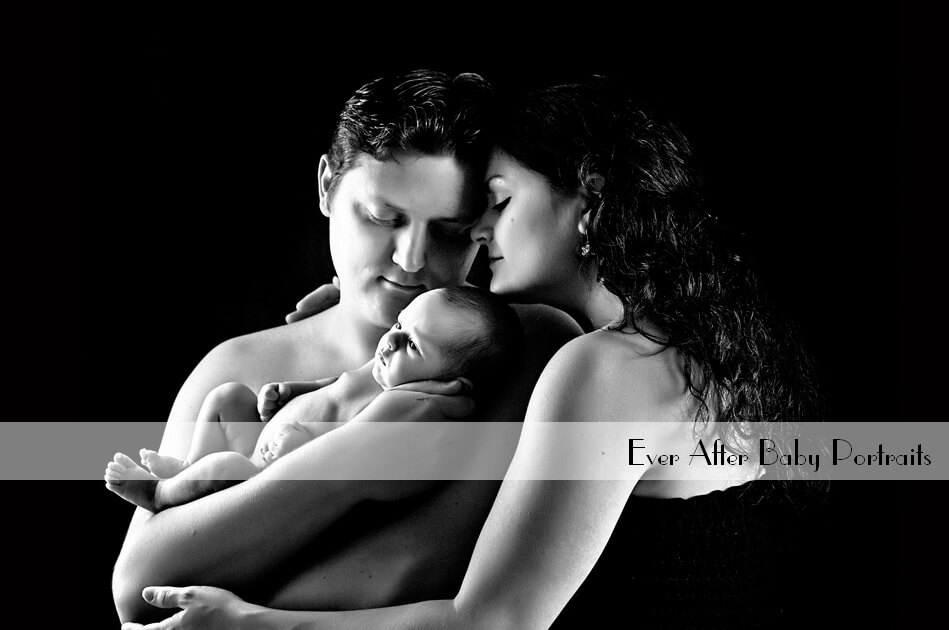 Baby Photography, Baby Photographer, Northern Virginia Newborn Photography
Ever After Baby Portraits is comprised of Mindy Belcher and Joriana Belcher Anderson, a mother-daughter baby photography team located in Sterling, VA, near Reston, VA in Northern Virginia. We specialize in timeless and emotive fine art family portraits, including newborn and baby portraits. Family means everything and capturing those precious moments to preserve forever will mean family heirlooms for you to share for years to come.
Best,
Mindy & Joriana – Contact Us!
Related Posts:
Comments
comments
Powered by Facebook Comments