8 Tips on Choosing Artwork for the Home | Northern VA Baby Photographer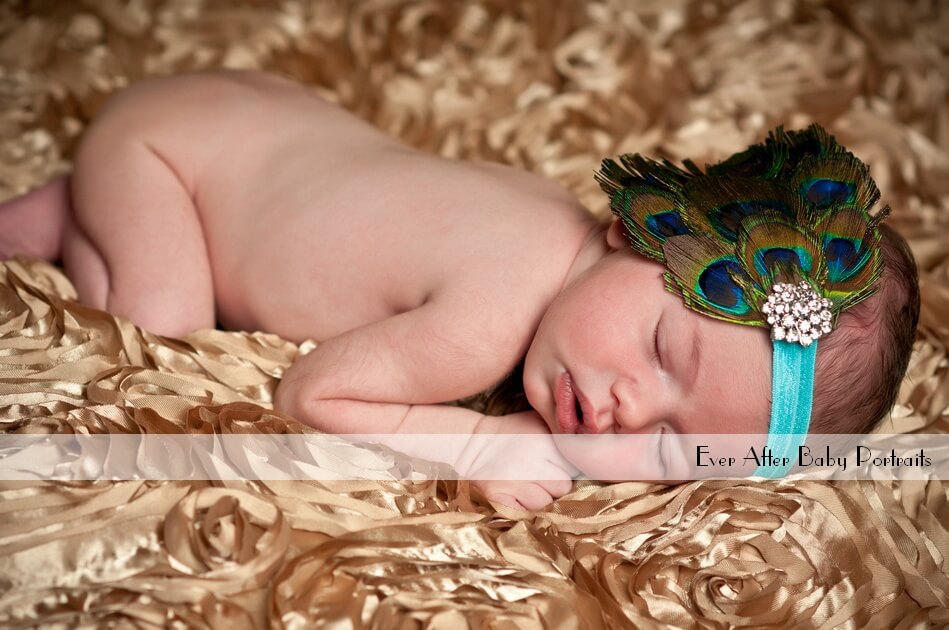 Barely ten minutes from our studios is the quiet neighborhood of Broad Run Farms, VA where a few of our clients reside. This family neighborhood, located close to the banks of the picturesque Potomac, is a lovely place to raise a family. It's not unusual that one of our Broad Run Farms family's ask us how to use artwork, including their pictures of babies, to decorate their home. We're always happy to help! (We love pictures of babies too!)
Since most of us don't have a Picasso painting in our budget, we thought we'd offer some tips if you are thinking of how to use artwork, especially children's portraits, in your home.
1. Love.
Just as investors buy art for its value, future value, or simply out of love for the piece, you too should buy artwork, including professional portraits, for its value. The difference with family photographic art is that you are purchasing it for its sentimental value!
2. Art is diverse.
Artwork means different things to different people. As a newborn and maternity photographer, we know that all art is deeply personal. Beauty truly lies in the eye of the beholder — which is why although we work with clients to help them select their portraits, we never impose our opinions! Art should evoke emotion, inspire you, stir you. Portraits should do the same. We also offer a diverse array of framing and printing options. There's something for everyone in our product lines.
3. Think out of the box.
Good art can be found in many places not just in high-end art galleries. Photographers come in all styles and price points. Artwork also comes in many forms. It doesn't always need to be a traditional framed wall portrait. For example, we offer several frameless finishes for your wall portraits. It's all in how you'd like it to look in your home!
4. Sizes.
Look for balance when selecting an art piece or ordering portraits. You should consider doing a mock up using paper before actually putting nails into a wall. Or you can let us use our specialized design software. It allows us to accurately size your portraits for your home, on your wall. You'll know what your portraits will look like before you even buy them!
5. What's the idea?
Let us know what you think you'd like to do with your fine art portraits. It's helpful to know for your portrait session. If you're buying painted artwork, it's good to know before your purchase it where you'd like to display it in your home.
6. What's the color?
All artwork, including portraits, should coordinate and complement a room's design. When selecting art for a particular spot, consider the surrounding decor to be sure the colors coordinate with the room. Even if you want the colors to pop, you need balance.
7. Style?
The style of your portrait or artwork can be pretty much what you want or fall in love with. Again, it's in the eyes of the beholder! Art doesn't have to match the style of your home's design, but it does have to blend or coordinate. "Coordinate" doesn't mean match perfectly; it means that if you display it, it needs to "work" in the space.
8. Light!
For the greatest emphasis and impact, light your artwork! Great lighting will make it a beautiful and stunning focal point in any room or on any wall.
Remember to always invest in artwork that is personal to you. Whether you're investing in pictures of babies or a landscape painting, we always tell our Broad Run Farms, VA clients to go with what they love. But when it's your family you want to display, all the more poignant and, we believe, all the better!
Baby Photography, Baby Photographer, Pictures of Babies
Ever After Baby Portraits is comprised of Mindy Belcher and Joriana Belcher Anderson, a mother-daughter baby photography team located in Northern Virginia, not far from Broad Run Farms, VA. We specialize in timeless and emotive fine art family portraits, including newborn and baby portraits. Family means everything and capturing those precious moments to preserve forever will mean family heirlooms for you to share for years to come.
Best,
Mindy & Joriana – Contact Us!
Related Posts:
Comments
comments
Powered by Facebook Comments