Is investing in a professional photographer worth it? | Northern VA Newborn Photographer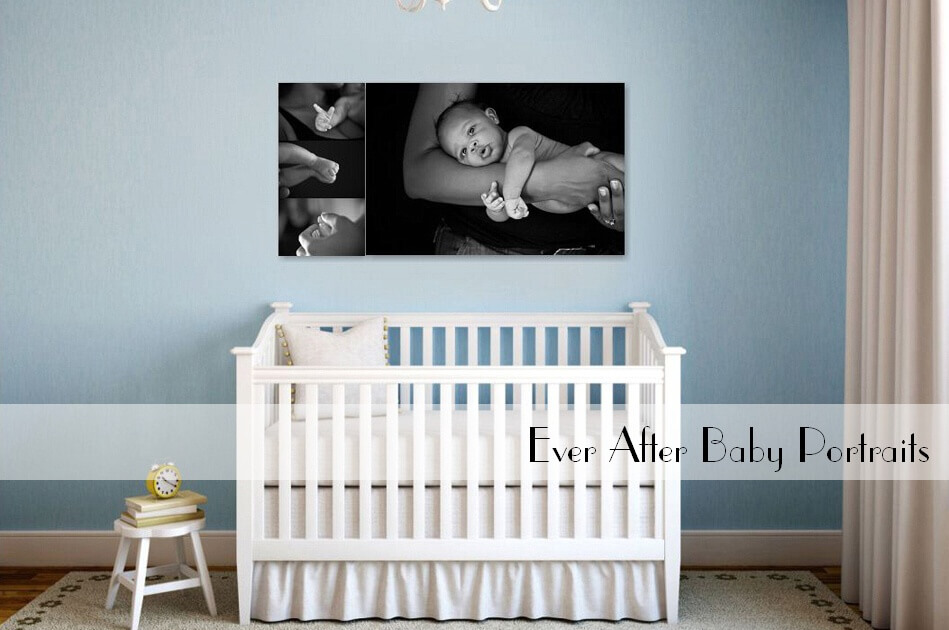 Yes, pictures of babies are always adorable. But are they worth investing in a professional photographer for here in the Broad Run Farms, VA area? We don't need to answer that question for you. Instead, find a baby picture in your home of someone who is now elderly or has passed away. How valuable is that beautiful baby picture when you look at it that way, decades, maybe even generations, later?
All imagery of our loved ones is precious especially as the photograph and our loved one age with the passing of time. Still, is a professional photographer worth the expense? Are they too expensive? Why not just take pictures of babies yourself?
Professional versus snapshots
Have you given thought to what you get when you hire a professional rather than rely strictly on your snapshots?
A professional has had years of training and skill-building. They have experience in a way that a hobby photographer will not. A fine art professional photographer will be acutely aware of how to take just the right shot and when – not to mention that they know how to compose a picture, skillfully use lighting, and have a full treasury of high-quality equipment.
Professional photographers fully appreciate that portrait photography is a well-planned process. They will spend hours getting ready for a portrait session and days afterward working on the finishing process. We always reassure our maternity photography and newborn photography clients that we are always meticulous in our pre-session information and planning!
A professional photographer will get to know you before your session to understand the intent behind your portraits. What do you want to capture? Where will you display them? If they are a reputable photographer, they will offer full transparency on their pricing and what you are paying for as well as what you can expect for what you are investing.
They will provide a lot of advice before your portrait session including styling, colors, and outfits. By the time you and your family show up for your session, you should feel confident that these portraits of your precious family are well worth every cent you are investing. You could never have taken these pictures yourself on your own camera! Even professional photographers use photographers when they need a professional picture of themselves!
Professional photography is not point-and-shoot and send to a photo counter for printing. It is quality photography at its best, using professional-grade software and equipment. Professional photography results in high-quality products produced and printed on archival-quality materials.
When you hire Ever After, this is what we are and what we commit to all our clients to be. We hope you will consider working with us for artistic, quality photography here in the Broad Run Farms, VA area.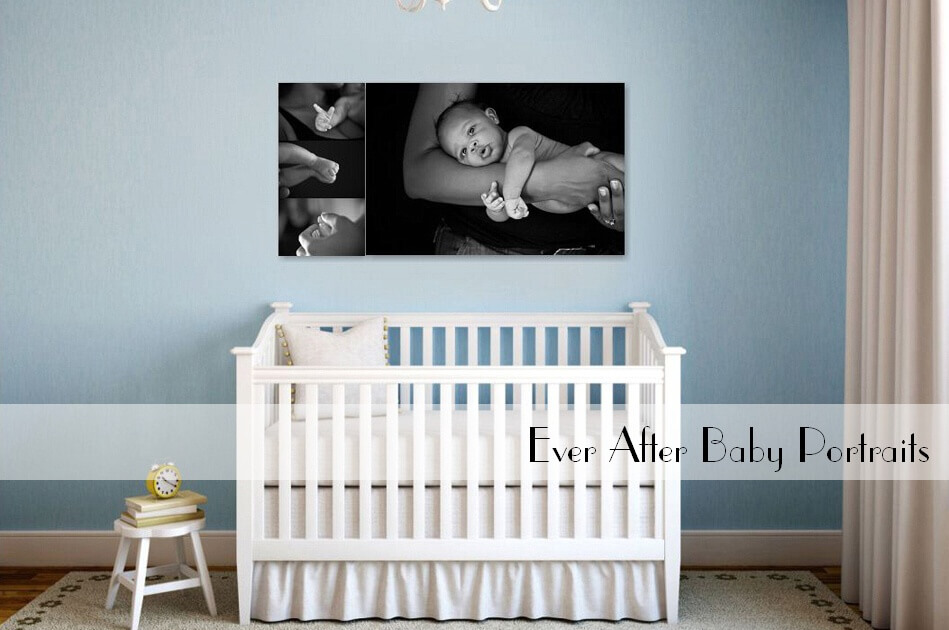 Baby Photography, Baby Photographer, Pictures of Babies
Ever After Baby Portraits is comprised of Mindy Belcher and Joriana Belcher Anderson, a mother-daughter baby photography team located in Northern Virginia, near Broad Run Farms, VA. We specialize in timeless and emotive fine art family portraits, including newborn and baby portraits. Family means everything and capturing those precious moments to preserve forever will mean family heirlooms for you to share for years to come.
Best,
Mindy & Joriana – Contact Us!
Related Posts:
Comments
comments
Powered by Facebook Comments