Fine Art Platinum and Gold Albums | Northern VA Baby Photographer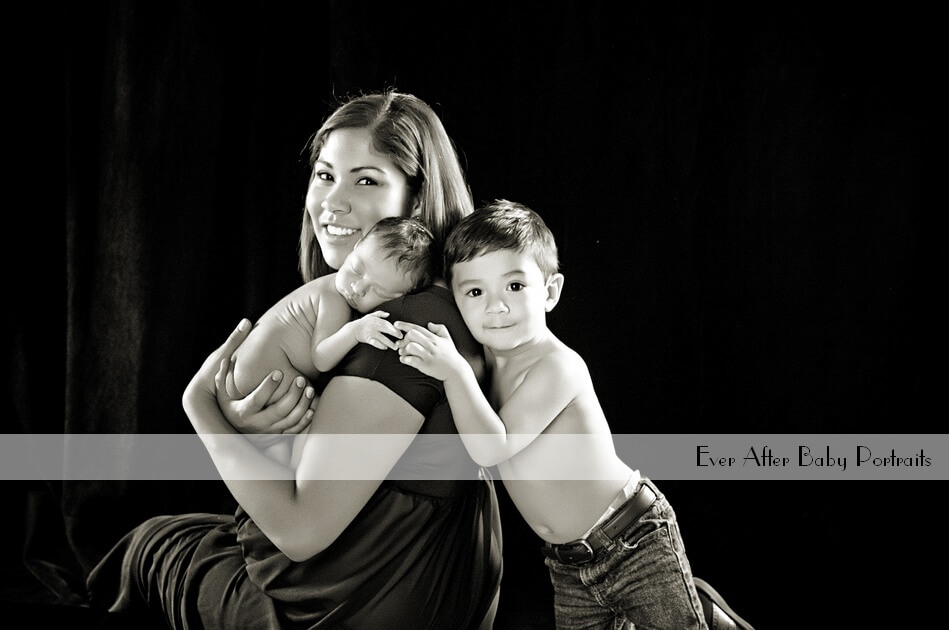 There's good news and bad news when it comes to an Ever After portrait session – especially pictures of babies! The bad news is that it can be difficult to choose your pictures after your session with us because you'll fall in love with so many! It's not unusual for us to have a client in our studio near Broad Run Farms, VA and Leesburg, VA struggling to narrow down portraits to purchase. You, too, might feel like you can't select just one! However, the good news is: You don't have to! We offer many great products for our clients.
As a newborn photographer we've noticed that a particularly favorite product with parents is a Fine Art Platinum or Gold Album. Our Fine Art Albums are like a beautiful, coffee-table book starring your child!
Platinum Fine Art Legacy Albums
Our Platinum albums are the best we have to offer when it comes to Fine Art Albums. They are handcrafted in the U.S. and are available in various sizes and covers. Rated in the 100-plus years category, they use silver halide paper and archival inks. There is no better material for an album! Silver halide is the "gold standard" for professionally printed portrait albums. Pictures will not discolor with age, and the quality of the paper ensures no creasing or bending.

Gold Fine Art Legacy Albums
Gold albums offer top of the line quality and feature a full-wrap cover. They are printed on museum-quality paper with high-quality inks. The colors are vivid as a result of this process. Your portraits are displayed professionally on each page. Pages are flush with no creases and consist of thick materials so you don't have to worry about bending the page. They are also laminated to provide protection against scratches. These books are also rated to last more than 100 years.


When it comes to pictures of babies, especially your babies, you want the very best. You don't have to settle for one portrait. You can choose many to remember them at this phase in their lives! We work with our clients through the Broad Run Farms, VA and Leesburg, VA areas to help them document their family's story. It's your story to tell! We only facilitate its preservation.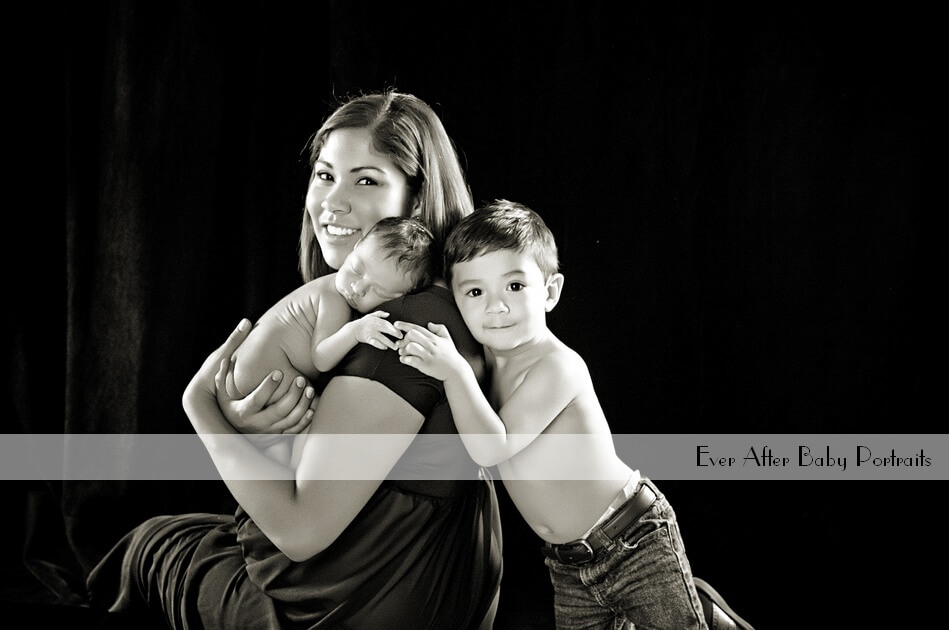 Baby Photography, Baby Photographer, Pictures of Babies
Ever After Baby Portraits is comprised of Mindy and Joriana, a mother-daughter baby photography team located near Broad Run Farms, VA and Leesburg, VA in Northern Virginia. We specialize in timeless and emotive fine art family portraits, including newborn and baby portraits. Family means everything and capturing those precious moments to preserve forever will mean family heirlooms for you to share for years to come.
Best,
Mindy & Joriana – Contact Us!
Related Posts:
Comments
comments
Powered by Facebook Comments